The Garden Party Event has begun! From now until May 30th there are all sorts of garden-themed events and bonuses for comrades to dig into - take a look!
An Island is Growing
From May 9th until May 30th, you may notice that a certain island themed around gardening will crop up. Search this island thoroughly, and you may just turn up some hidden secrets, including a monolith that reveals new surprises! If rooting out hidden areas suits you to a tee, don't leave it until the last minute - these new additions will be pulled come May 30th!
Flower Power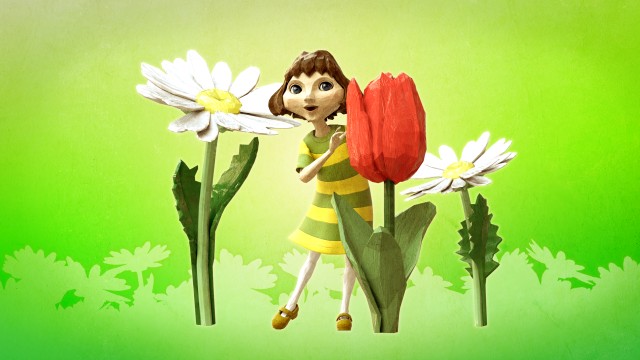 Players that log in between May 9th and May 30th will receive an exclusive bonus: either of the huge Tulip or Daisy flowers. These items are brand new and can't be purchased at any in-game stores, but can be traded with other comrades. Once you've received one, you'll be able to craft more at the workbench, so work together with your friends to spread spring flowers across the Void!
Manufacturing Plants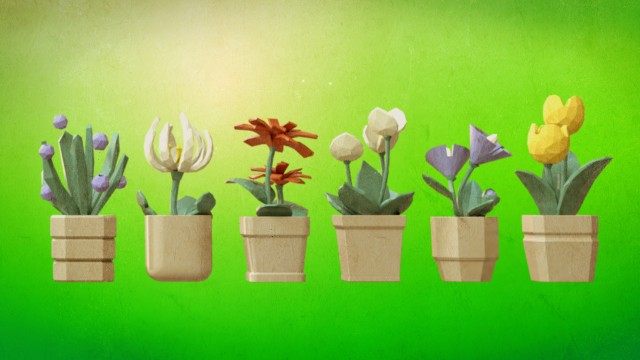 Spruce up your town with fresh blooms, as the cost of making many flower and plant-based items at the Workbench will be reduced from May 9th - 30th. Use this opportunity to turn your town into a lush landscape filled with flowers!
Can You Dig It?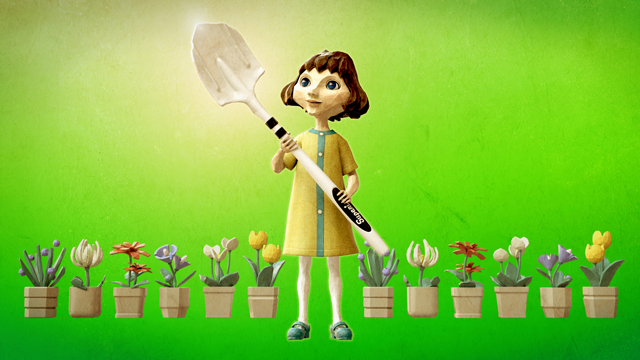 Any player who logs in to their town between May 9th and May 30th will receive a free Eaglecorp Shovel. What hidden treasures will you unearth with this powerful tool?
Garden Party Screenshot Competition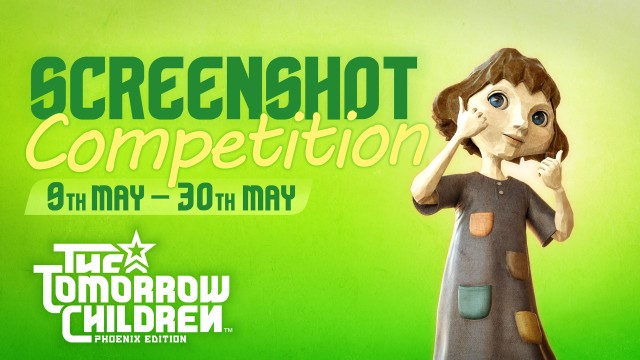 To celebrate the Garden Party Event, we'll be hosting the first ever The Tomorrow Children: Phoenix Edition Screenshot Competition, with an exclusive prize up for grabs!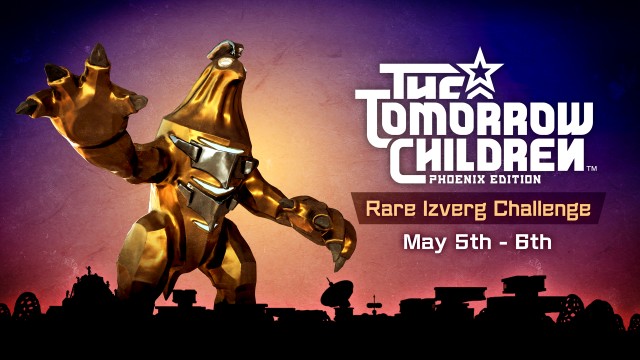 Comrades, prepare your defences! The powerful Golden Izverg are again due to appear in the void! For a detailed report on when we expect these mighty goliaths to attach, check out the event page here!