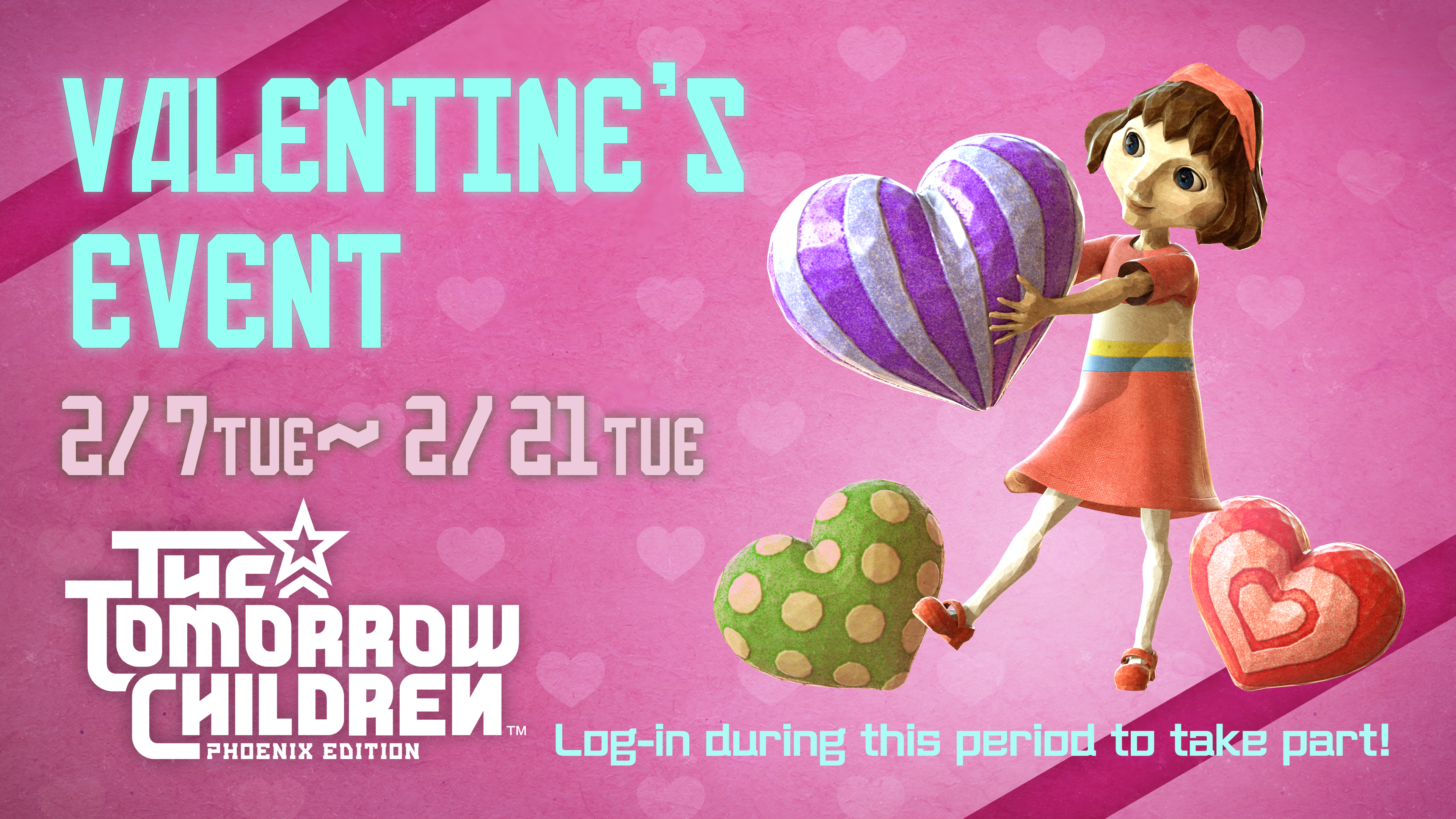 Love is in the air for Valentine's Day in the Void!
From February 7th to February 21st, there will be two new craftable items that celebrate the season of love. Adorn your town with a heart-shaped sculpture that's perfect for displaying your sensitive side or gifting to that special someone by crafting a Decorative Symbol. Normally, crafting a Decorative Symbol produces a random letter or number, but during the event there's a chance you'll get a heart instead! And for those who feel they've been kicked around by love, kick it right back by crafting the 'Object of Affection', a heart-themed soccer ball that can be freely booted around. These new, season-exclusive items can't be built after February 21st, so make sure to craft to your heart's content before it's too late.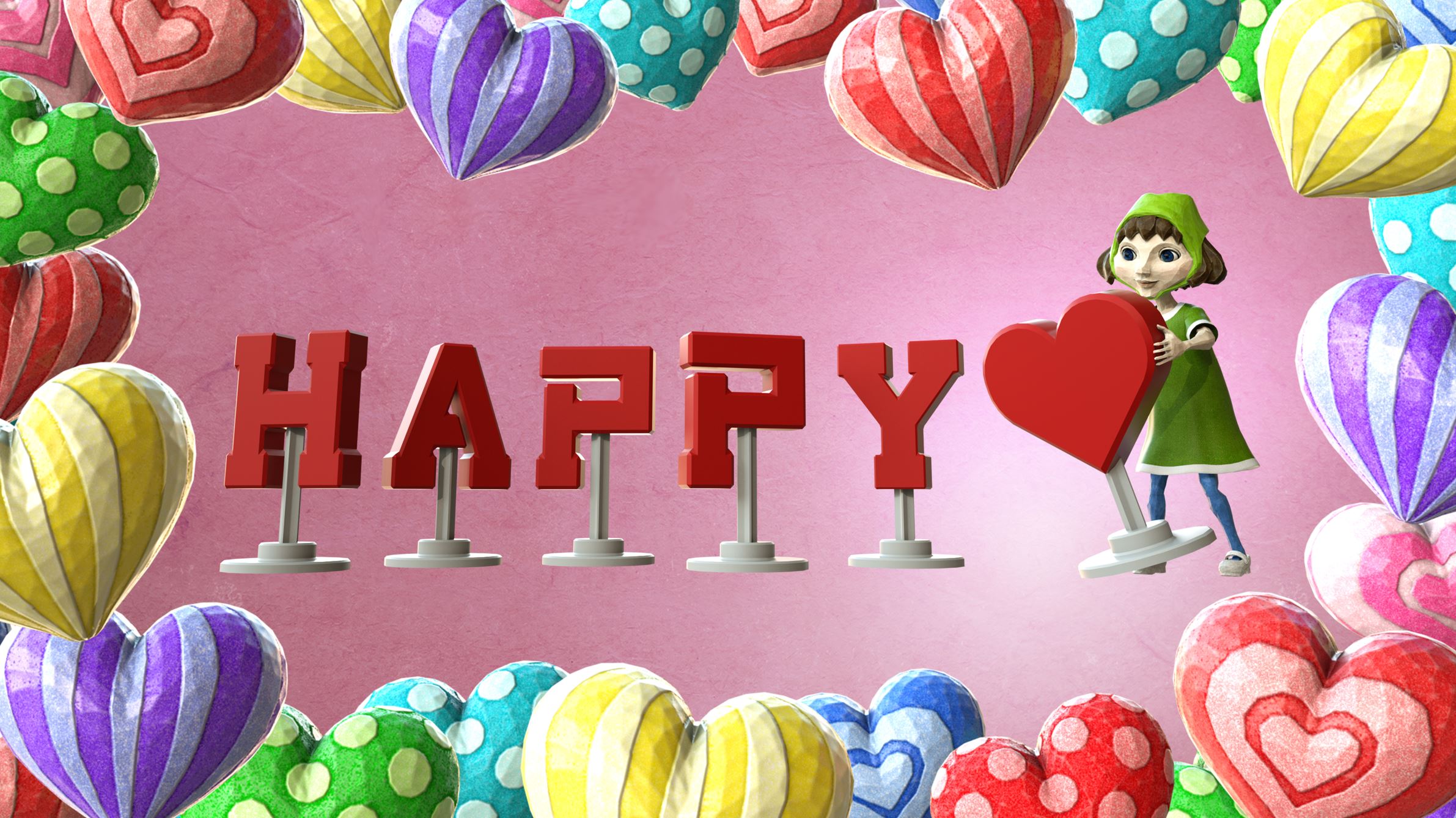 During the same period, there will be increased appearances of a certain island with some unique Valentine's Day twists. Rumour has it this feuding couple can be reunited if the right monolith is triggered, but if you want to reap the rewards of repairing this relationship you'll need to gather some friends and explore the island from top to bottom!
Early readings indicate that the rare and powerful Golden Izverg may once again be stirring from its slumber. Reports indicate that it may appear for one day around February 18th, but…something feels different this time. If you can fell this giant beast and investigate, there may just be a rare reward!
Take part at the following times:
⌛ 9am JST / 12am UTC
⌛ 6pm JST / 9am UTC
⌛ 9pm JST/ 12pm UTC
⌛ 8am JST / 11pm UTC
Join The Tomorrow Children community and take a trip to the Void on PlayStation 5 or PlayStation 4. Available now exclusively on the PlayStation Store.