Update for our comrades! (September 21st, 2022)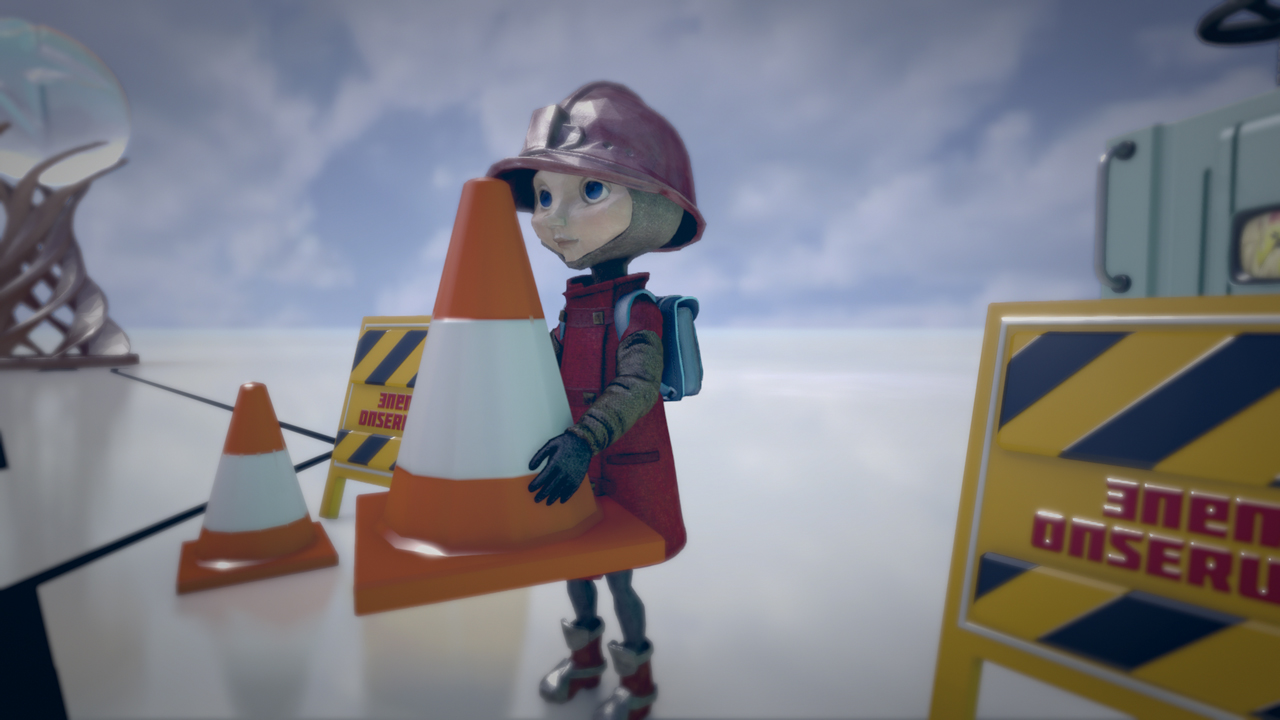 Hey everyone,
We are happy to bring you another update to The Tomorrow Children: Phoenix Edition! We're extremely grateful for the amazing feedback, suggestions, and bug reports we have received, both in the official Discord server and through the Player Feedback Form. Thank you so much for your continued support!
Whether you want to be a part of the ongoing refinement of The Tomorrow Children: Phoenix Edition, or just want to chat with other players, why not join us over on Discord?
Today's update includes:
Fixed issue with players becoming uncontrollable at times when picking up items.
Fixed a network-related freeze that was affecting particular network environments.
Fixed an application error that was affecting all users sporadically.
Fixed issue that sometimes caused a rewind of save data after playing in another person's town.
Increased durability of various equipment such as hover cars, hover tanks, energy refueling stations, and the large Gates.
Increased the duration AI Comrades will visit your town when you use Quick Draft from 15 minutes to 60 minutes.
The number of Izverg now dynamically adjusts to how many players are in a stage and the rank of the host player.
Fixed the manually sort functionality of the Blackmarket inventory menu.
Bondi no longer attack the town all the time.
Residents now will appear in town from their houses if they exist.
Comrade AI no longer try to put coal into hover vehicles.
Comrade AI no longer feed gold into the Town Hall when it is maxed already.
If someone builds a residence in your town your available mandate will increase.
Town codes will now list up a town even if the running version is different, you just won't be able to join it.
Tweaked Matryoshka people algorithm to cope better with stuck situations.
If you'd like to report a bug or have a request for a feature, please let us know by using our official Player Feedback Form.