Update for our comrades! (September 13th, 2022)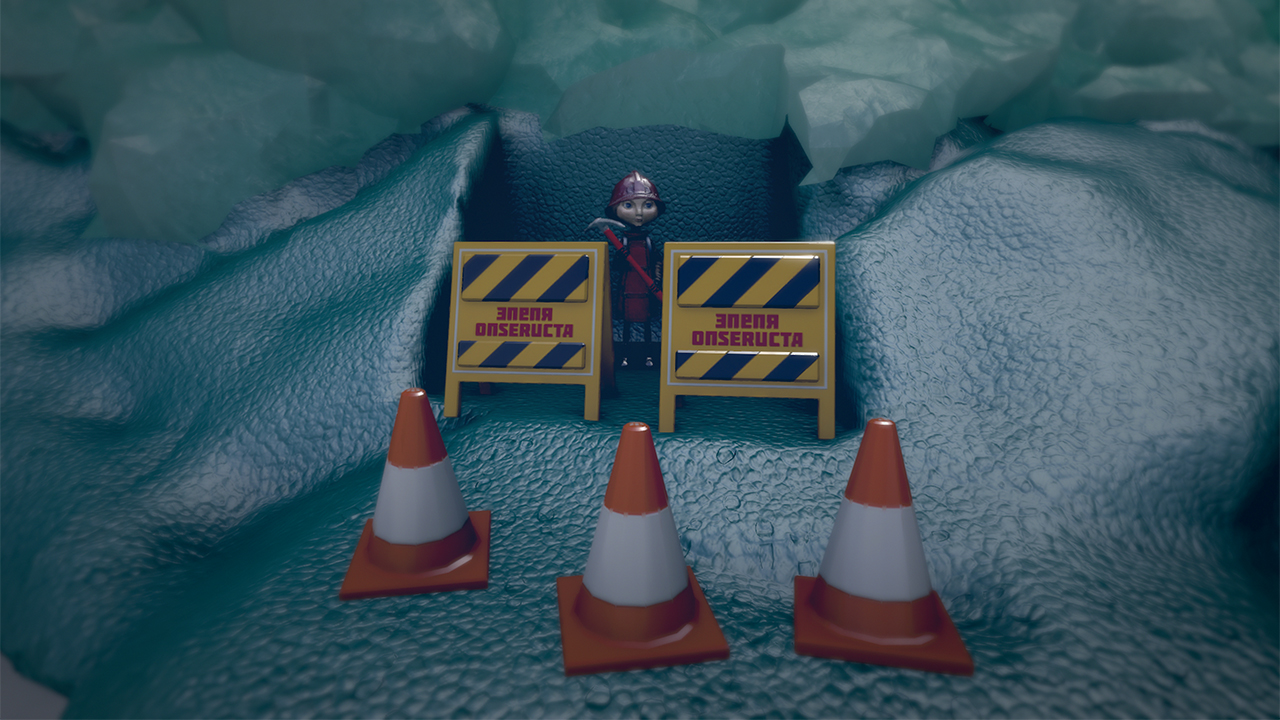 Hey everyone,
We're back again with another update to The Tomorrow Children: Phoenix Edition. It's thanks to your feedback and suggestions that we're able to continue refining the experience for all our players, especially our community on Discord who have been discussing potential changes and improvements. If you aren't part of our Discord family yet, we'd love to meet you! Feel free to join our official Discord server using this link.
Today's update includes:
Fixed an issue where the Mandate Cost in use was not increasing correctly.
Fixed an issue where AI Comrades were not appearing as intended in some circumstances.
Residences can now only be rebuilt using a Residence Permit. This resolves a bug where players could rebuild Residences with a Relocation Permit.
The durability of fragile equipment such as ground lights, public speakers and signboards has been increased.
If you'd like to report a bug or have a request for a feature, please let us know by using our official Player Feedback Form.