Update for our comrades! (September 12th, 2022)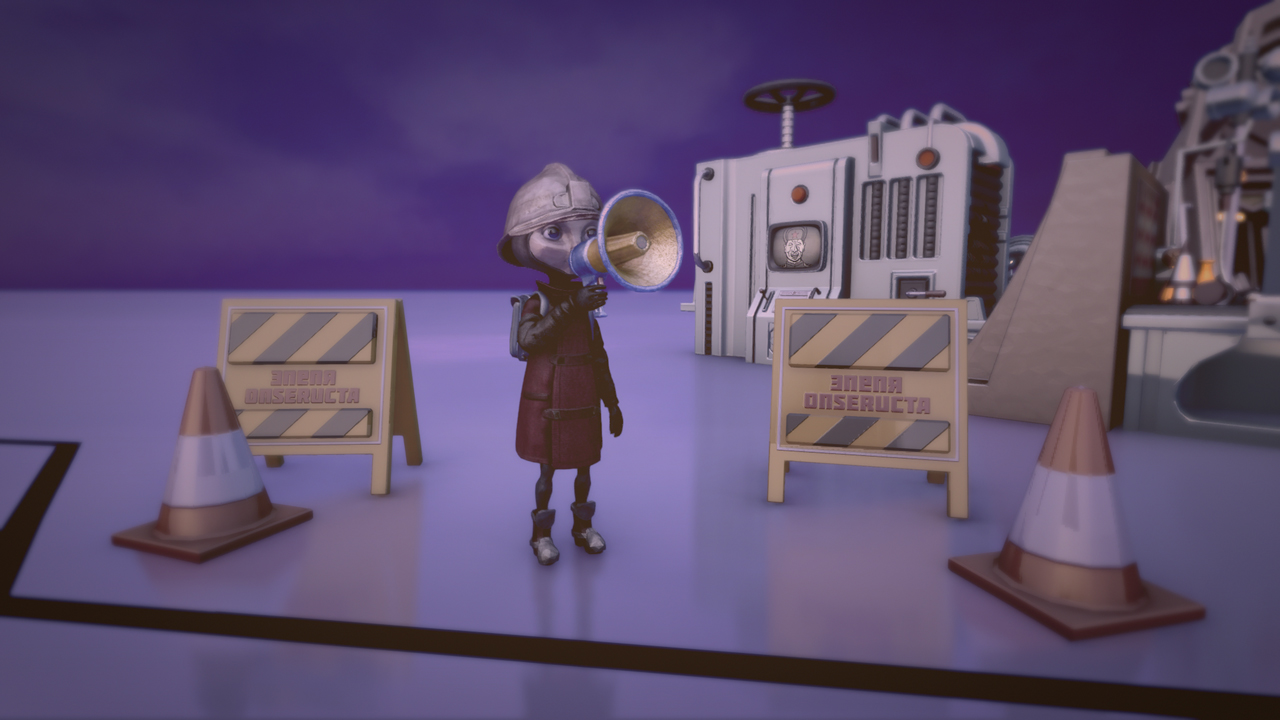 Hey everyone,
Thanks to your comments and feedback, we've been able to implement some more improvements to The Tomorrow Children: Phoenix Edition. Special thanks to our community on Discord who have been part of the live discussions on these updates. If you haven't joined the party yet, what are you waiting for? You can join our official Discord server using this link.
Today's update includes:
Moving the Recharging Station was causing a crash that would prevent the game to load with a 105 error. This has been fixed.
The MTU setting is now forced by the game's connection. Thanks for all the feedback and help from our users to find this issue. This fixes the 502 errors when trying to connect to a Town. You should no longer have to manually set your router's MTU.
The Comrade AI has been tuned to prioritize the repairing of buildings more. They also will wait until the Izverg are closer to town before opening fire.
The Matryoshka should break less easily when dumped with other resources.
Placing a Matryoshka on a Matryoshka Rescue Pad as it disappeared was causing a crash. This is fixed.
The boosted "bunny hop" jump bug on PS5 has been fixed.
The leak of the Battle BGM to the title screen has been fixed.
The mandate cost of the Vending Machines at bus stops has been reduced to zero.
Known Issues:
On rare occasions, the game's background music will continue to play on the Title Screen or vice versa. Unfortunately you will need to close the title and run it again when this happens. We are working on a fix for this as soon as possible.
If you'd like to report a bug or have a request for a feature, please let us know by using our official Player Feedback Form.