Update for our comrades! (October 11th, 2022)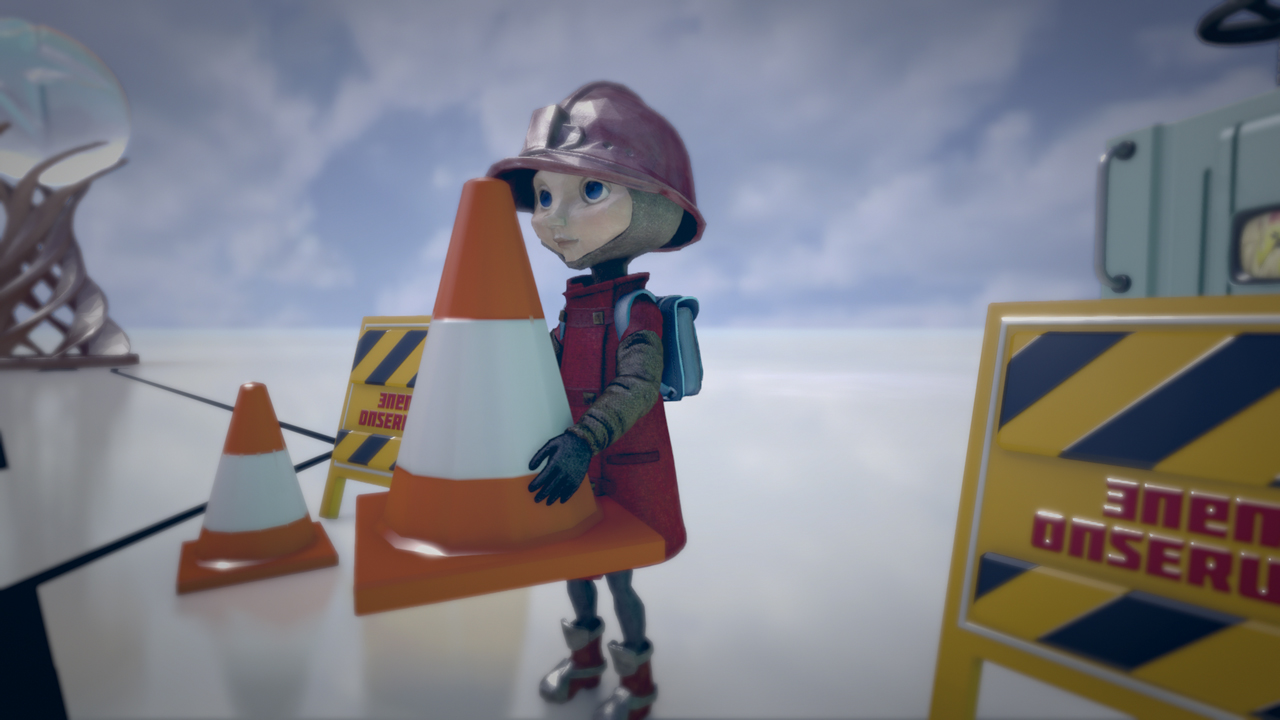 Comrades,
We bring you news of another game update! As always, thanks so much for all your feedback, suggestions, and bug reports. If you have anything you'd like to let us know about, you can always reach us either in the official Discord server, or through the Player Feedback Form. Thank you for your continued support!
If you want to be a part of the live conversation, consider joining us over on Discord!
Today's update includes:
The control-freeze in relation to the triggering of Monoliths has been fixed.
By order of the Adminstrator, Void powers can no longer be used within city limits if you are not a resident.
If you'd like to report a bug or have a request for a feature, please let us know by using our official Player Feedback Form.