Update for our comrades! (September 29th, 2022)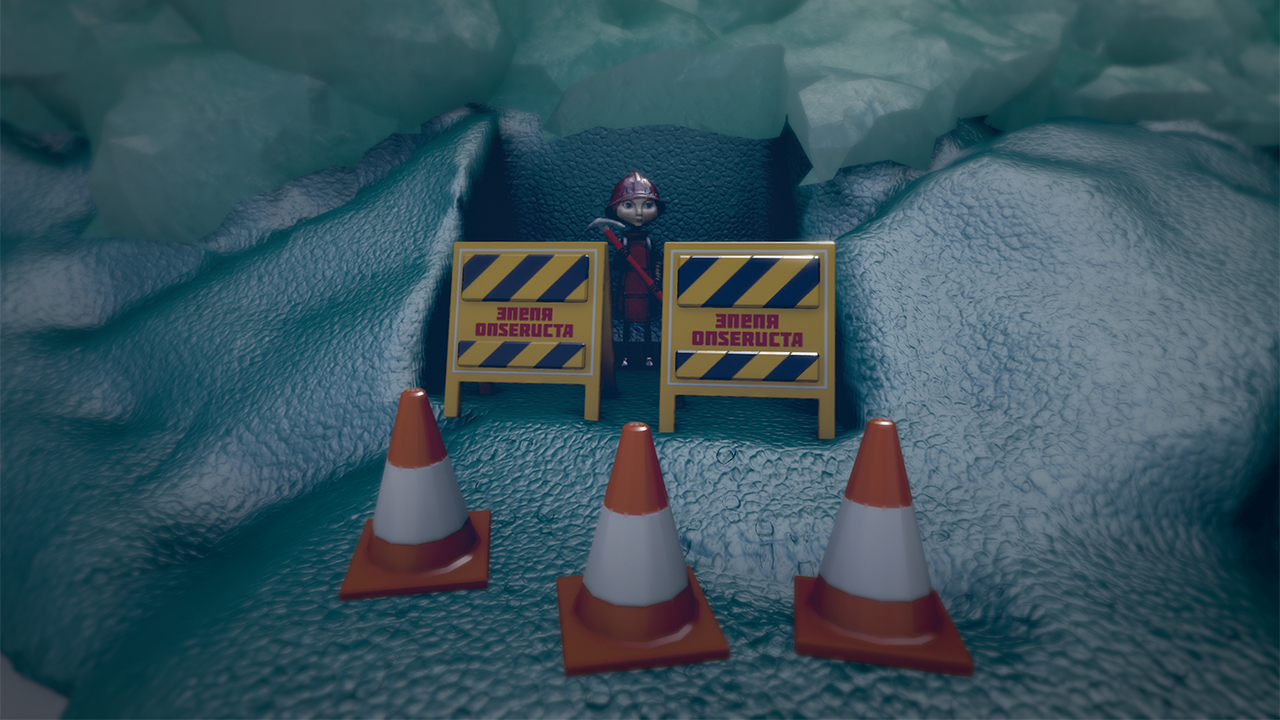 Hey everyone,
Thanks to your continued support, we're moving forward with further updates based on your feedback, suggestions and bug reports. Please keep sharing your thoughts with us and you can reach us either in the official Discord server, or through our Player Feedback Form.
Thank you for your continued support!
Today's update is a fairly big one and includes the following changes:
Sending 'Praise' to a Comrade AI will now increase their decision-making speed and attack frequency
Sending a 'Snub' to a Comrade AI that is attacking with a turret or missile launcher will now temporarily stop them from attacking
Fixed an issue where Guideposts were not unlocked at the Workbench
Balance changes made to resource consumption in long-term play. The cost of repairing facilities that can be built from the mid-game onwards, and the cost of producing Anti-Izverg Shells, has been increased
Fixed an issue where the town supply of Anti-Izverg Shells was reset to 0 when the population goal was reached
Fixed an issue where Comrade AI were not consuming town resources when creating Anti-Izverg Shells
The maximum number of Packing Boxes that can be placed in a town has been increased from 200 to 300
Fixed an issue where tents would immediately disappear after use when placed in a Packing Box. Furthermore, the time between tent placement and disappearance has been doubled to one hour
The HP of yellow and red Bondi has been increased
Fixed a crash that occurred when more than 16 monuments were built
Fixed an issue where quick use of a Boost Can near a bus stop would cause player controls to cease functioning
Fixed an issue where Matryoshka People would crowd together (no more secret meetings)
Tuning of network code to improve performance
The automatic switch to holding your bag at bus stops has been disabled
If you'd like to report a bug or have a request for a feature, please let us know by using our official Player Feedback Form.