Dear comrades,
The Tomorrow Children: Phoenix Edition Halloween Event has come to a close and we hope you enjoyed exploring the seasonal festivities of the Void. We were blown away by your creativity throughout the event and enjoyed seeing your screenshots and videos collected on Twitter using #TheTomorrowChildren. Thank you to everyone that shared something with us, it really makes our day to see you enjoying the game! We've collected some of our favourites below, so keep reading for the best of Halloween in The Tomorrow Children: Phoenix Edition!
If you haven't joined us in the Void yet, The Tomorrow Children: Phoenix Edition is available now on PlayStation.
We also released a small update yesterday to address a handful of reported issues.
November 1st, 2022 Patch Notes
Improved the search criteria for the "To Growing Towns" option so that more towns are listed
Fixed an issue with the 'To Towns With Private Residences' option where some towns were not listed, even after updating
The Halloween event has successfully concluded. Thanks for taking part, comrades!
Community Halloween Showcase
Please keep sharing your adventures with us using #TheTomorrowChildren #トモチル and #トゥモローチルドレン. We follow all three hashtags on Twitter and love seeing your creations! You can find us on Twitter in both English and Japanese.
Credit: @takeda365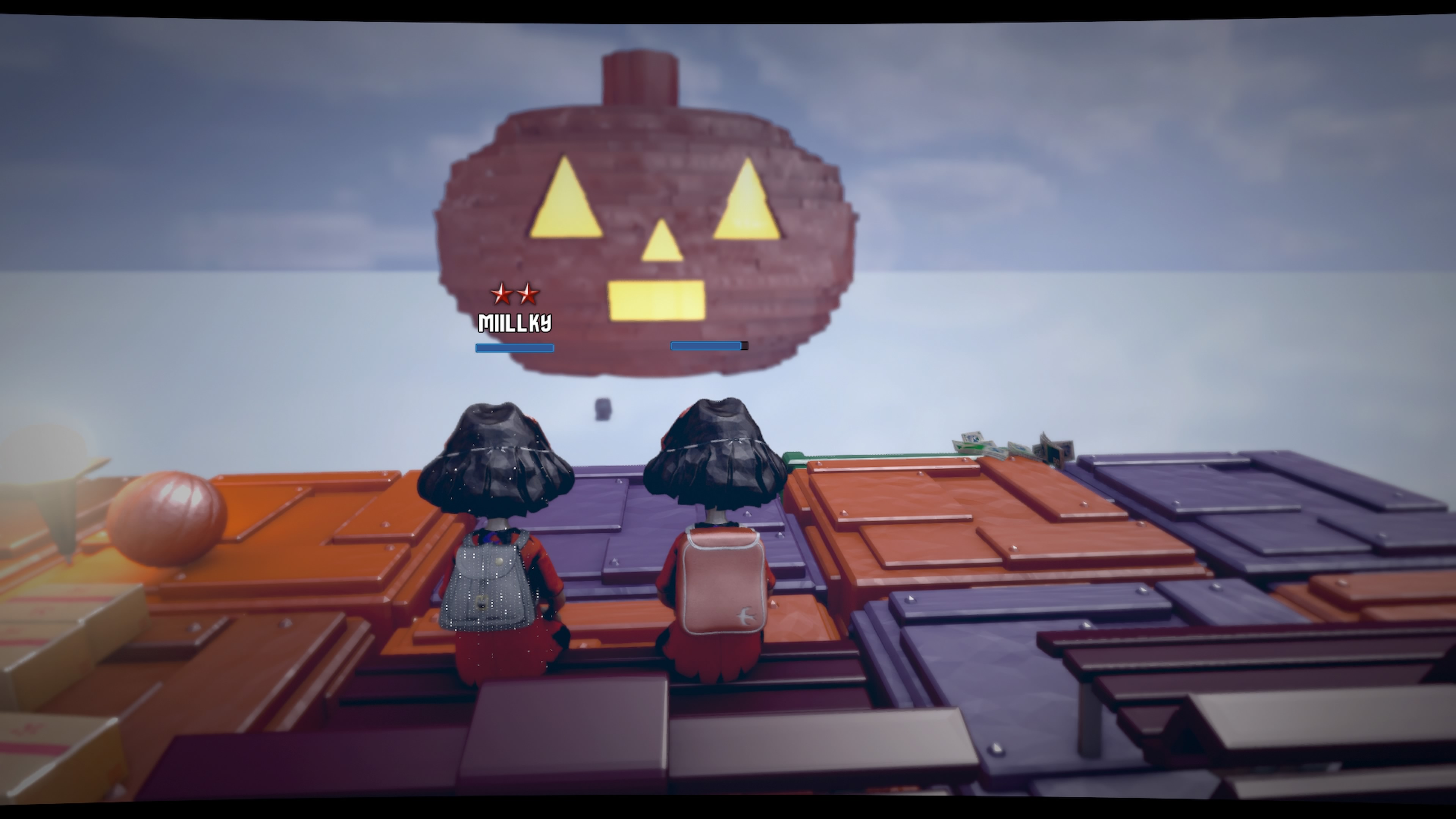 Credit: @Rito_112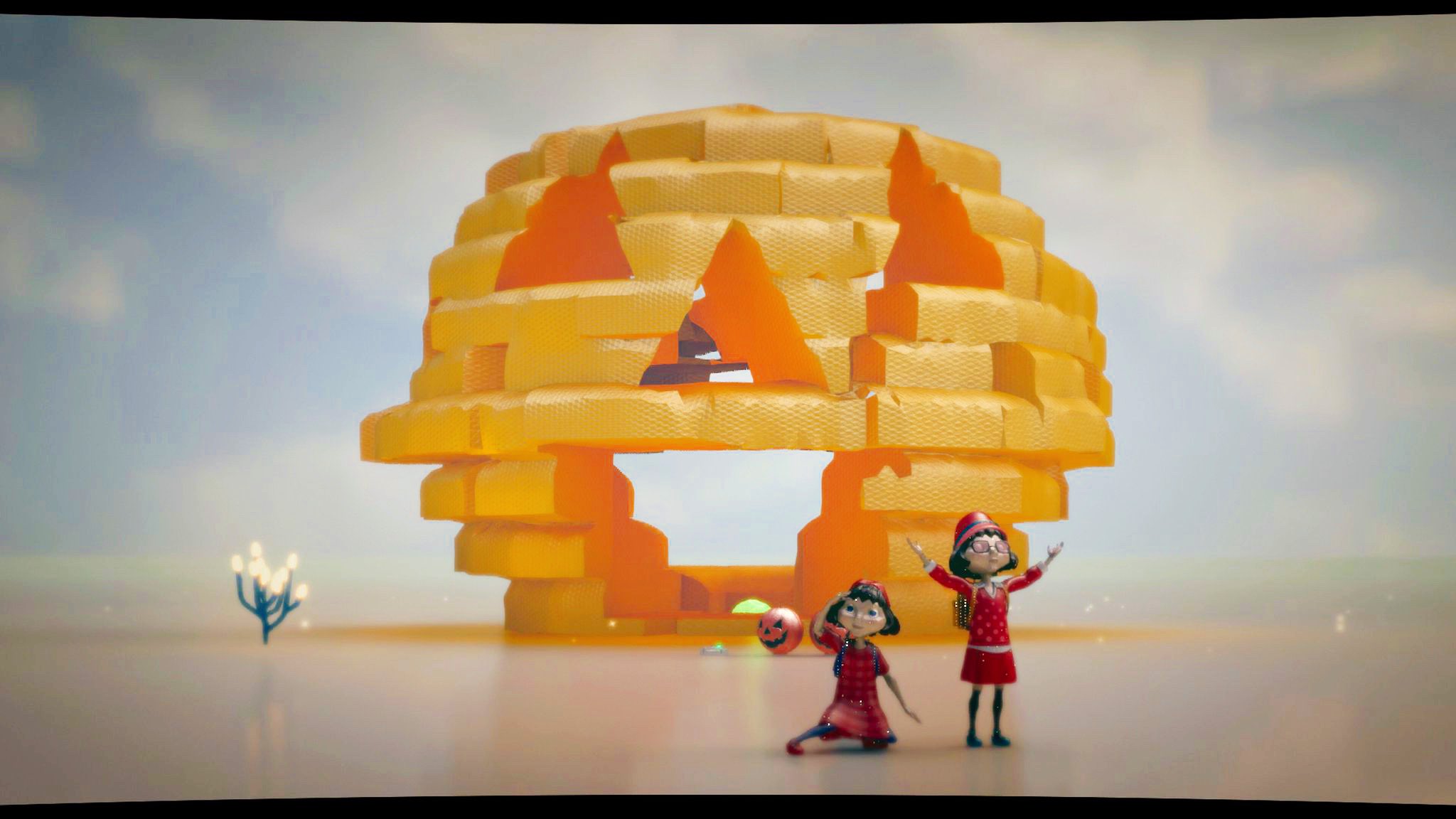 Credit: @ixionixi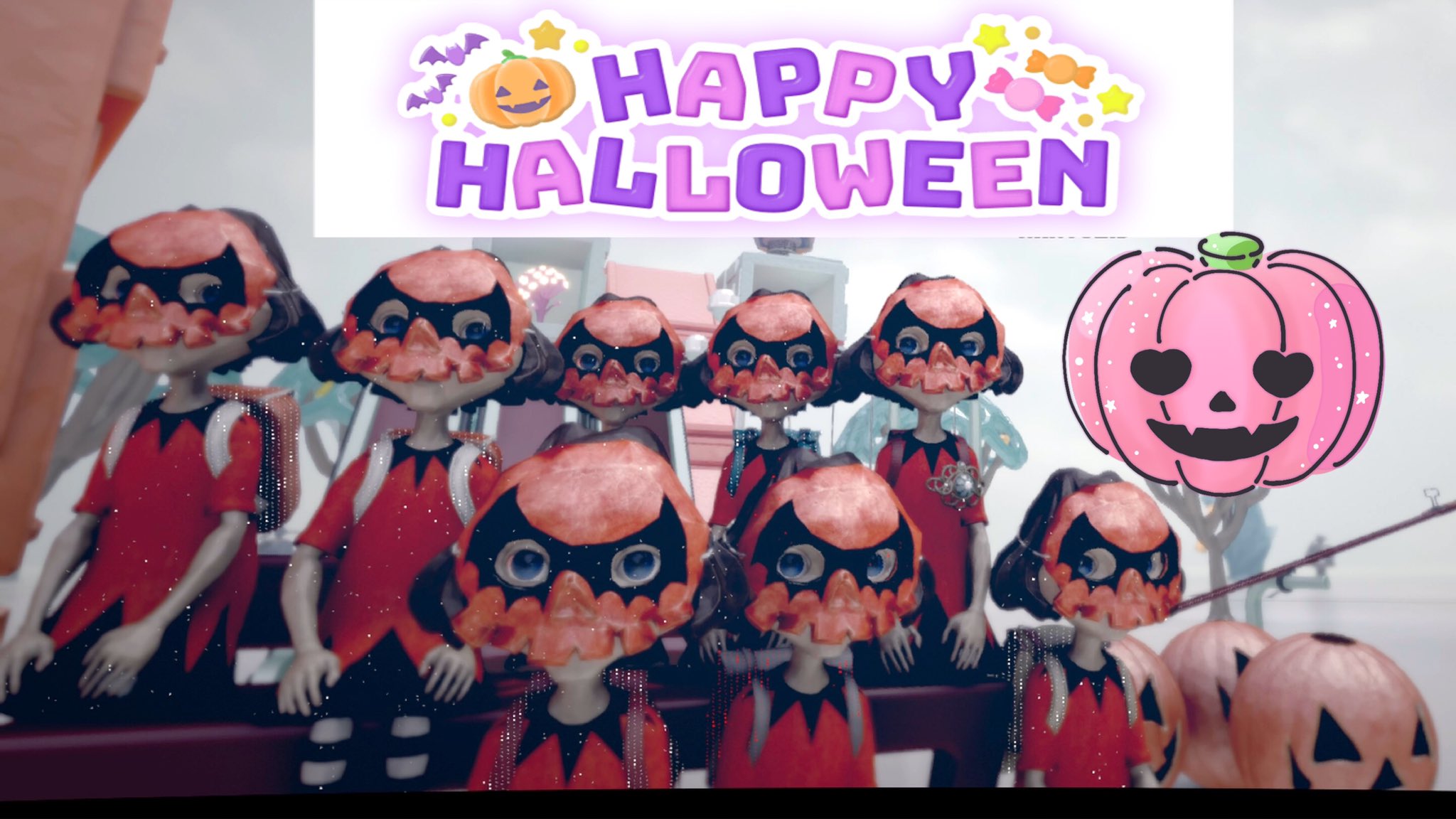 Credit: @millkycocoa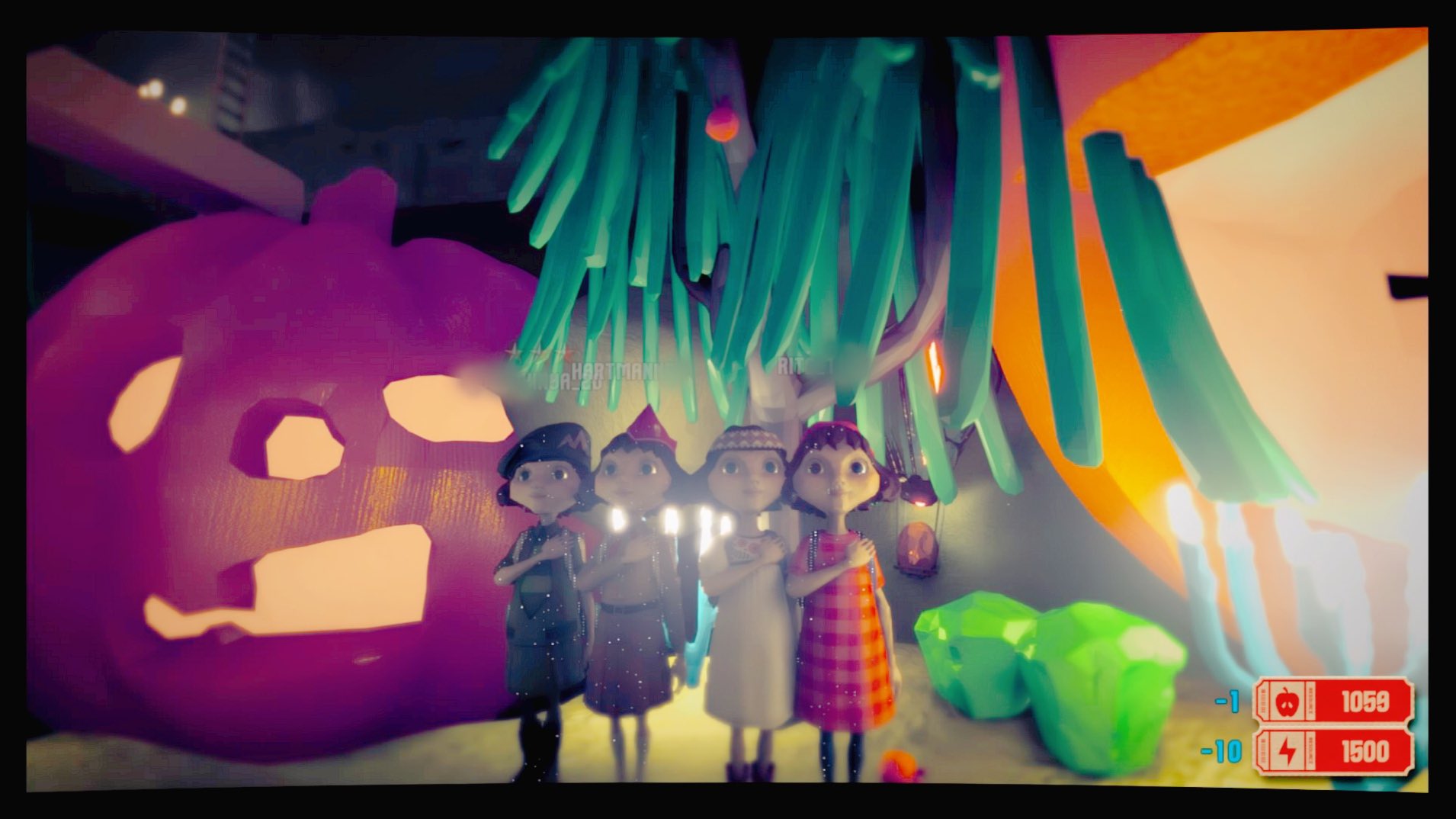 Credit: @2in2in2in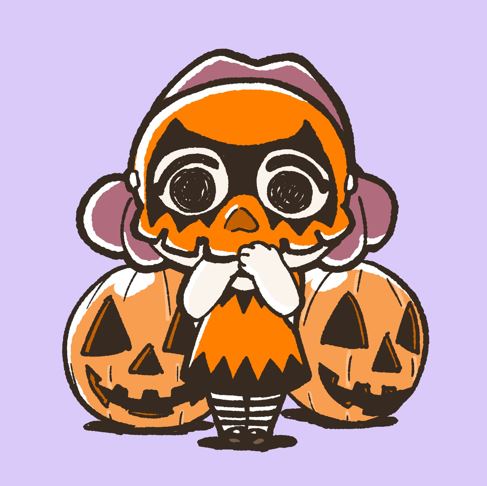 Credit: @Neck_Game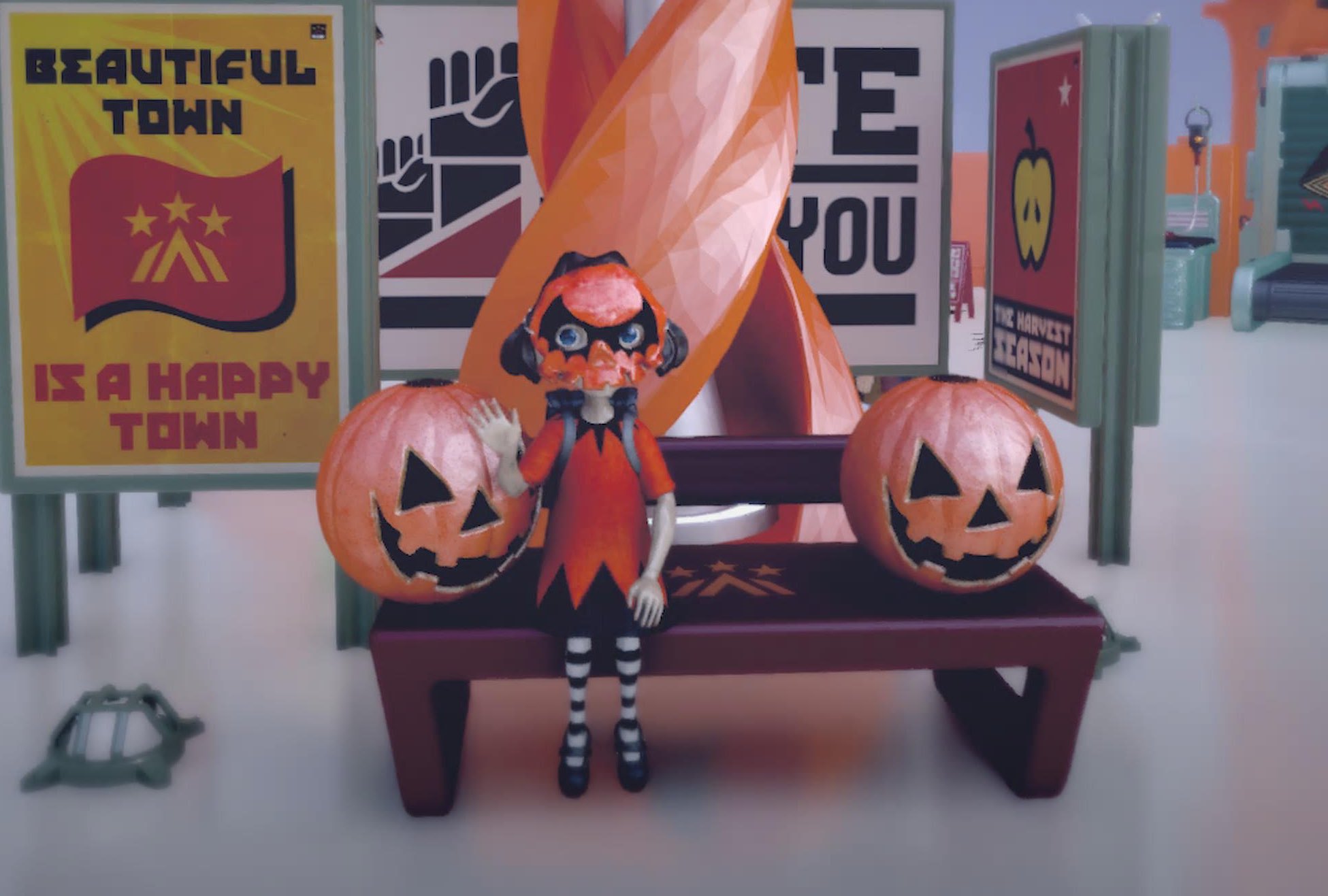 Credit: @DSnowwww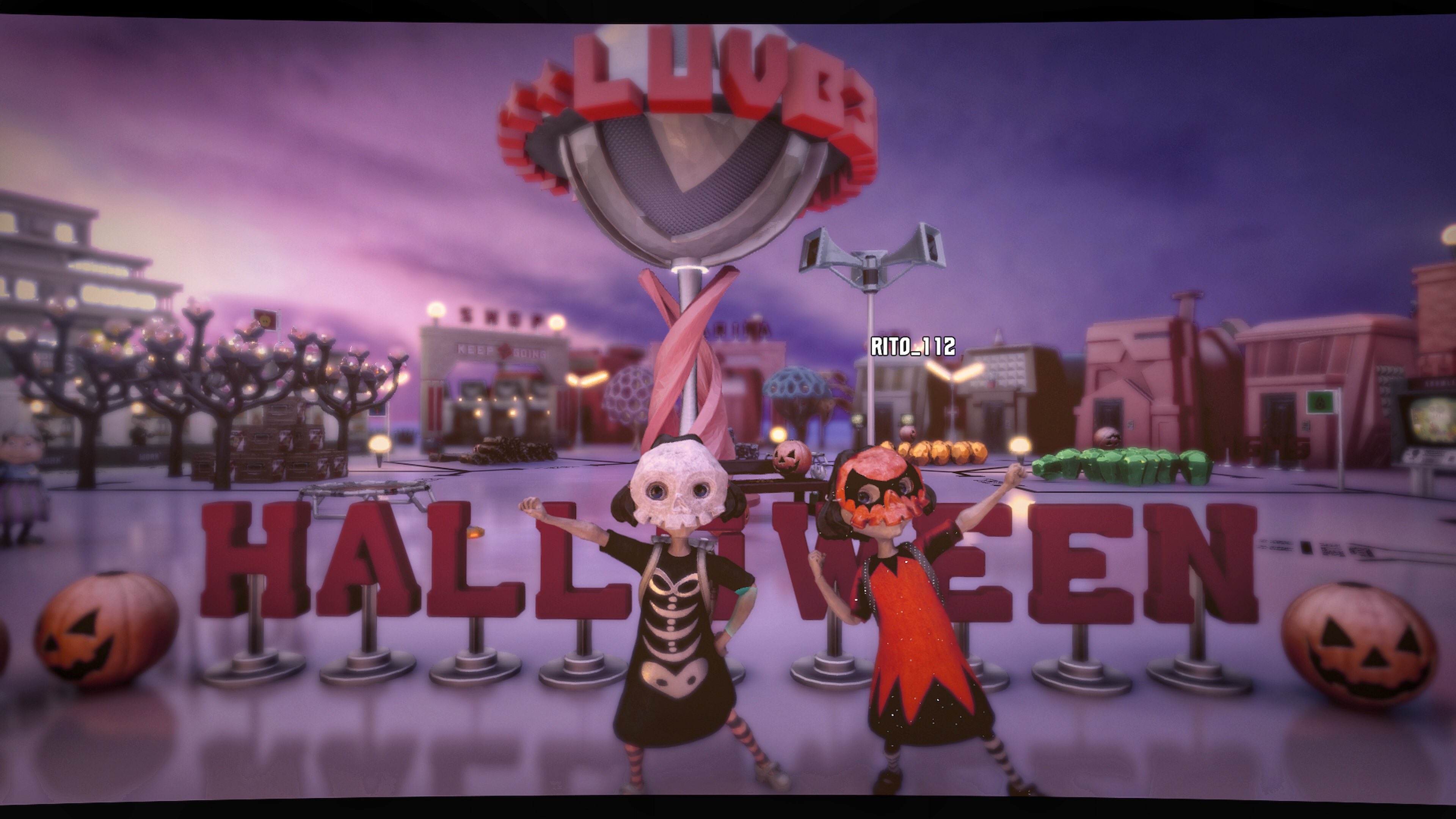 Credit: @PSN_soutoyobes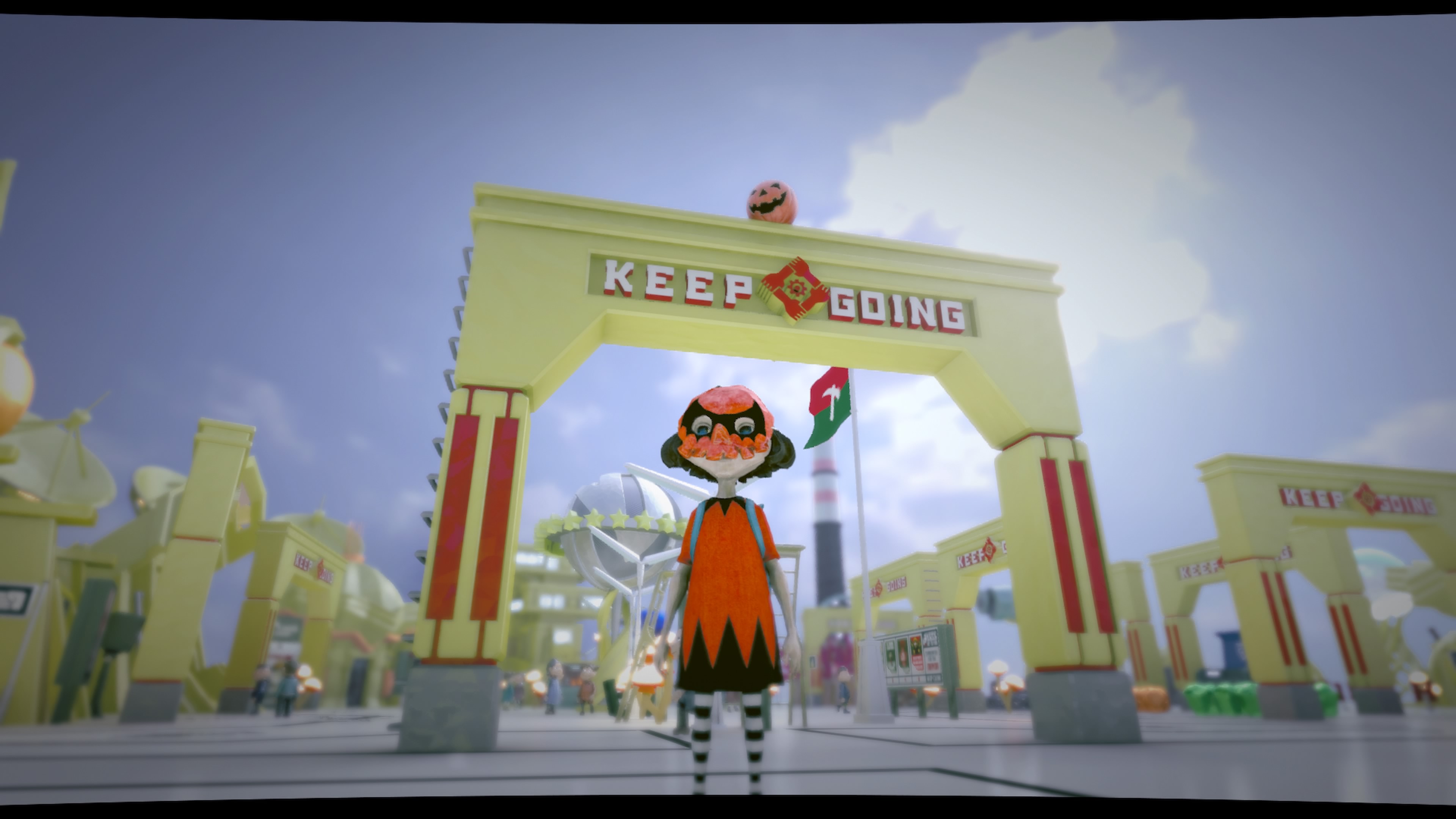 Credit: @MINDYxhearts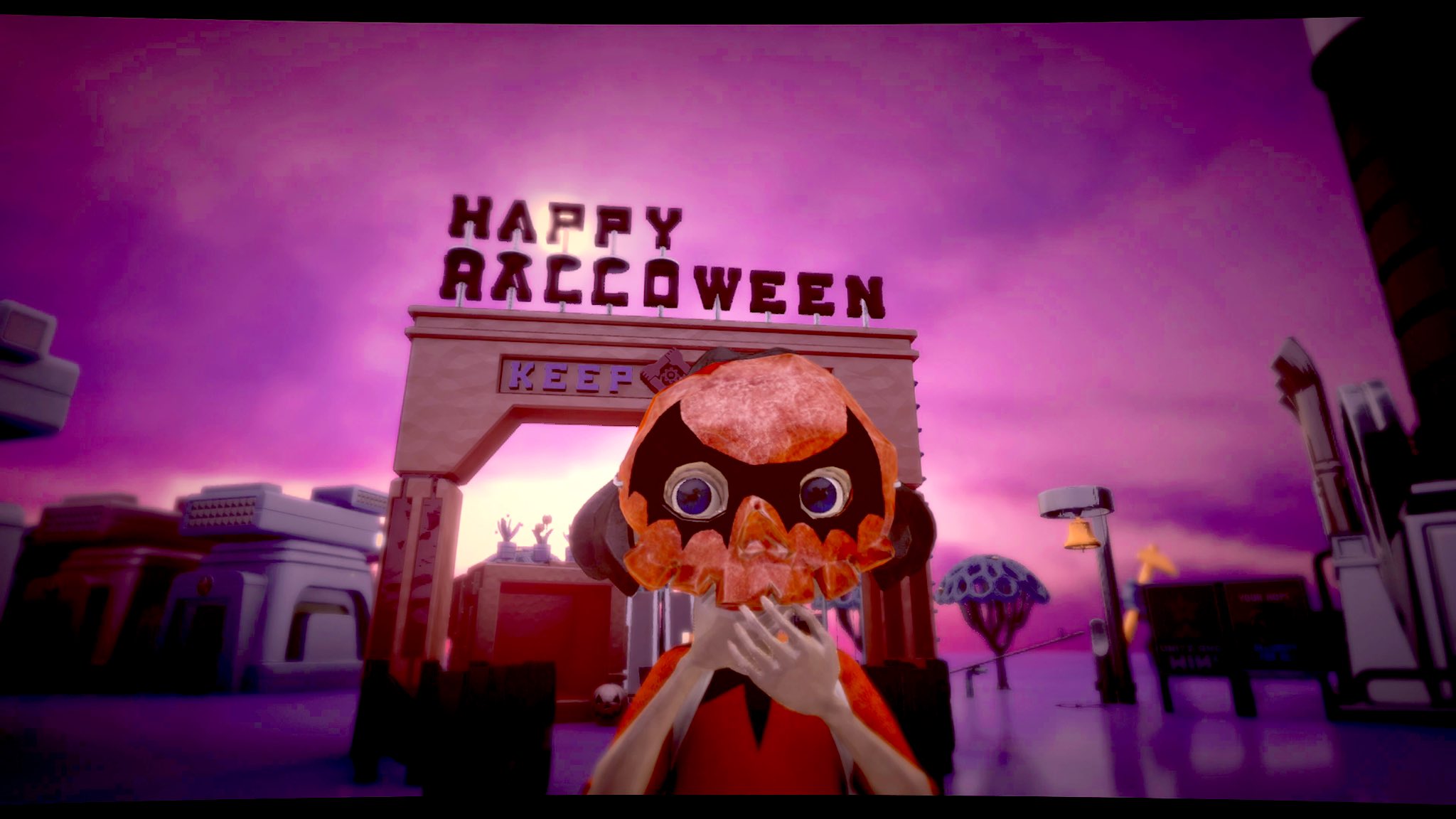 Credit: @yuzuwanwan1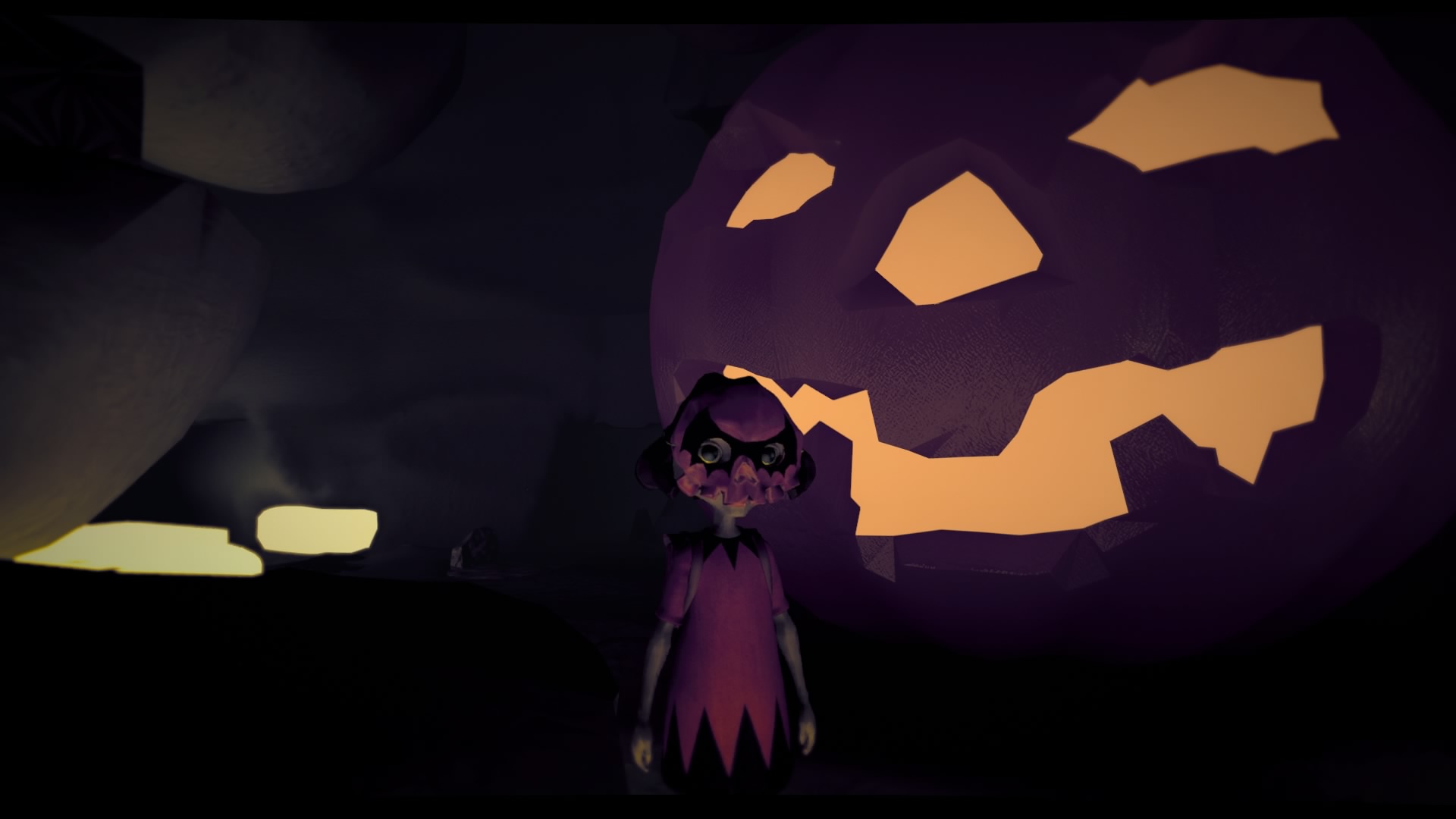 Credit: @KEI21685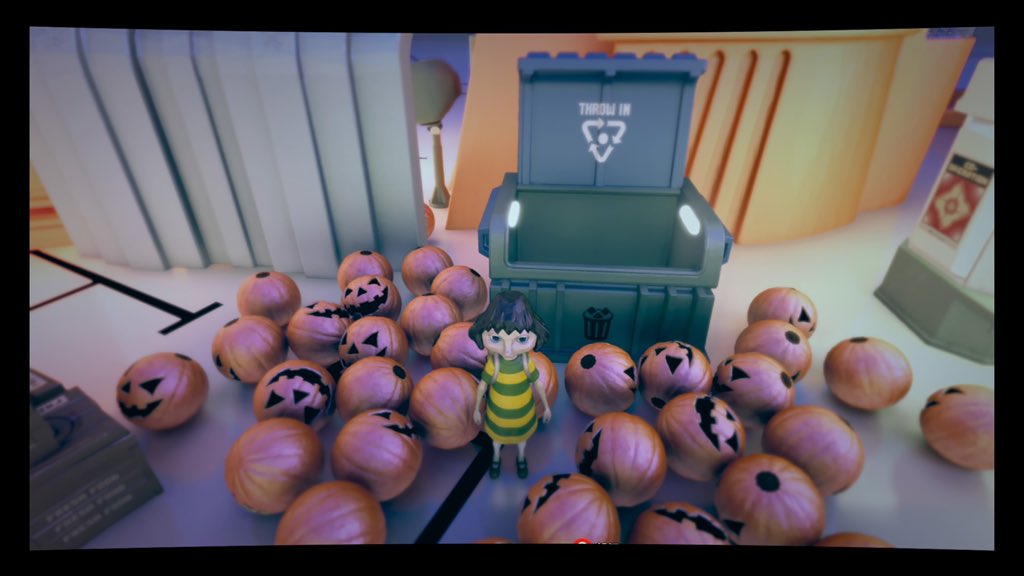 Credit: @hare3yooo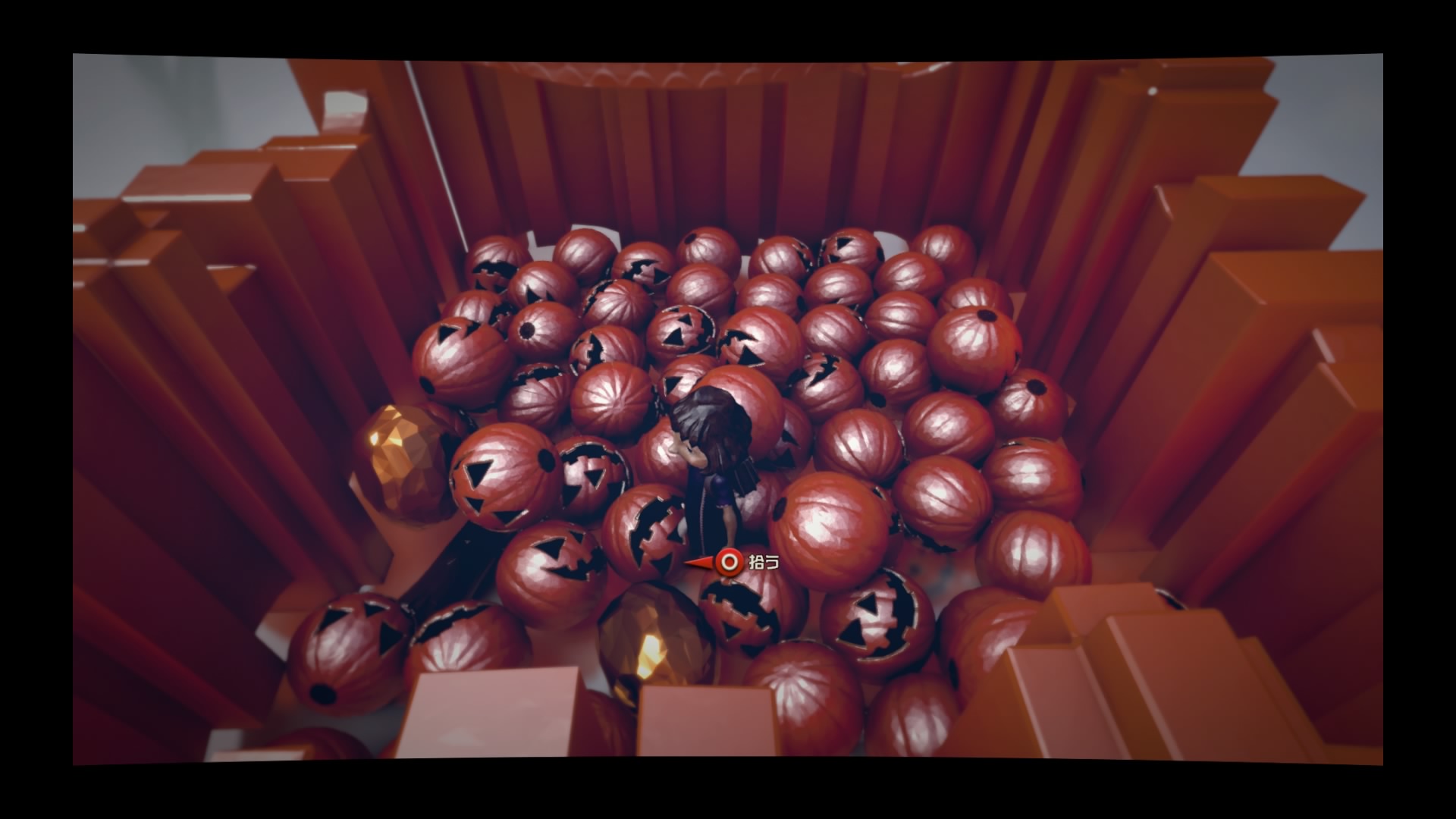 Credit: @szdy