Independent development studio Q-Games today released The Tomorrow Children: Phoenix Edition on PlayStation 4 with enhancements for PlayStation 5. The PlayStation cult classic returns with a series of new features, islands and ways to play and is priced at $40 / €40 / £35.
To celebrate the launch, Q-Games have released an in-depth introduction to the game with a Director Commentary video from Dylan Cuthbert. Watch the full video for an introduction to the game and tips on how to get started.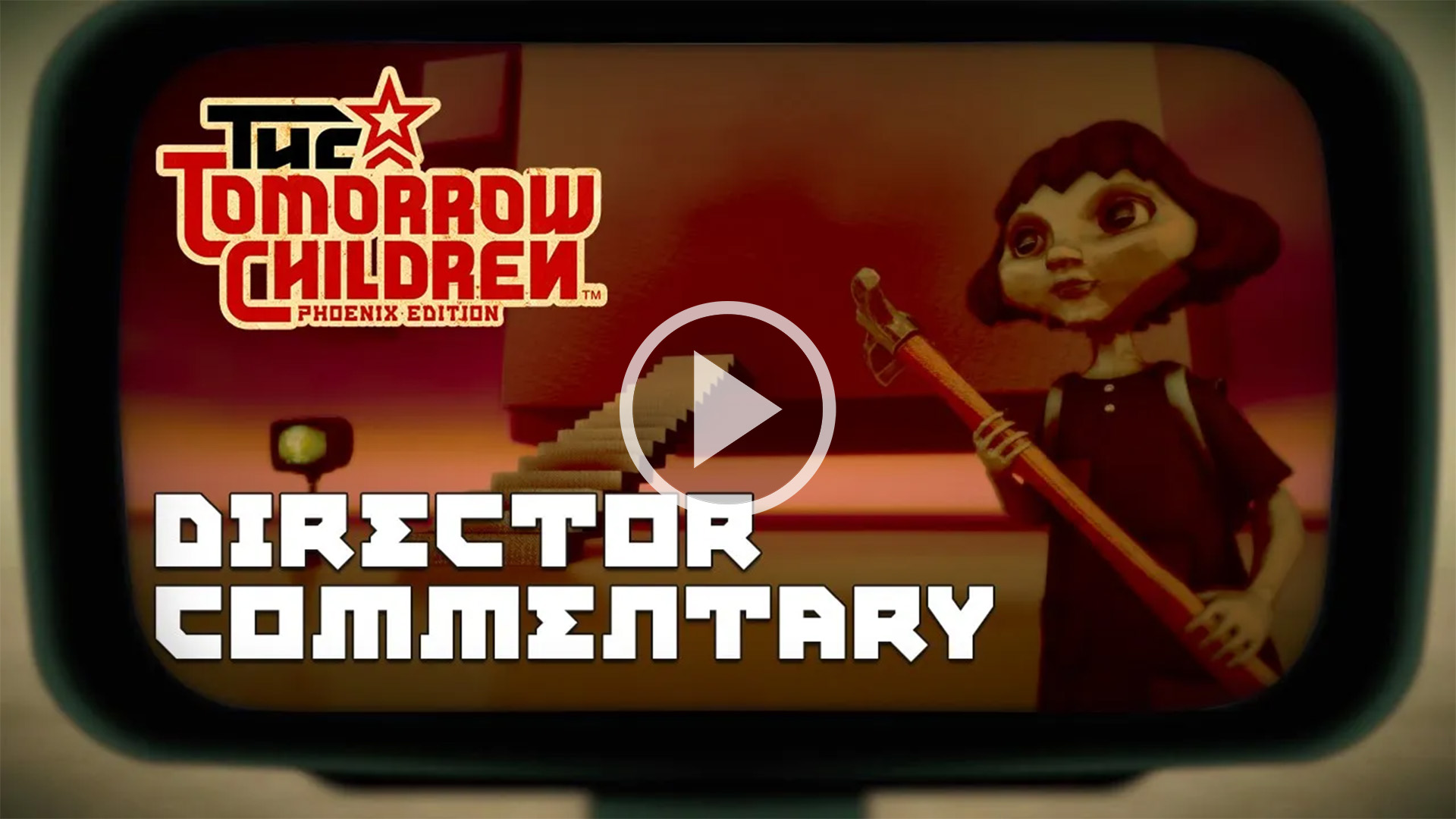 New features for The Tomorrow Children: Phoenix Edition include the ability to play single player offline, a new Comrade AI system that complements collaborative play, new items including the Grappling Hook and EV charging point, new villagers and a never-before-seen headline feature; Monoliths.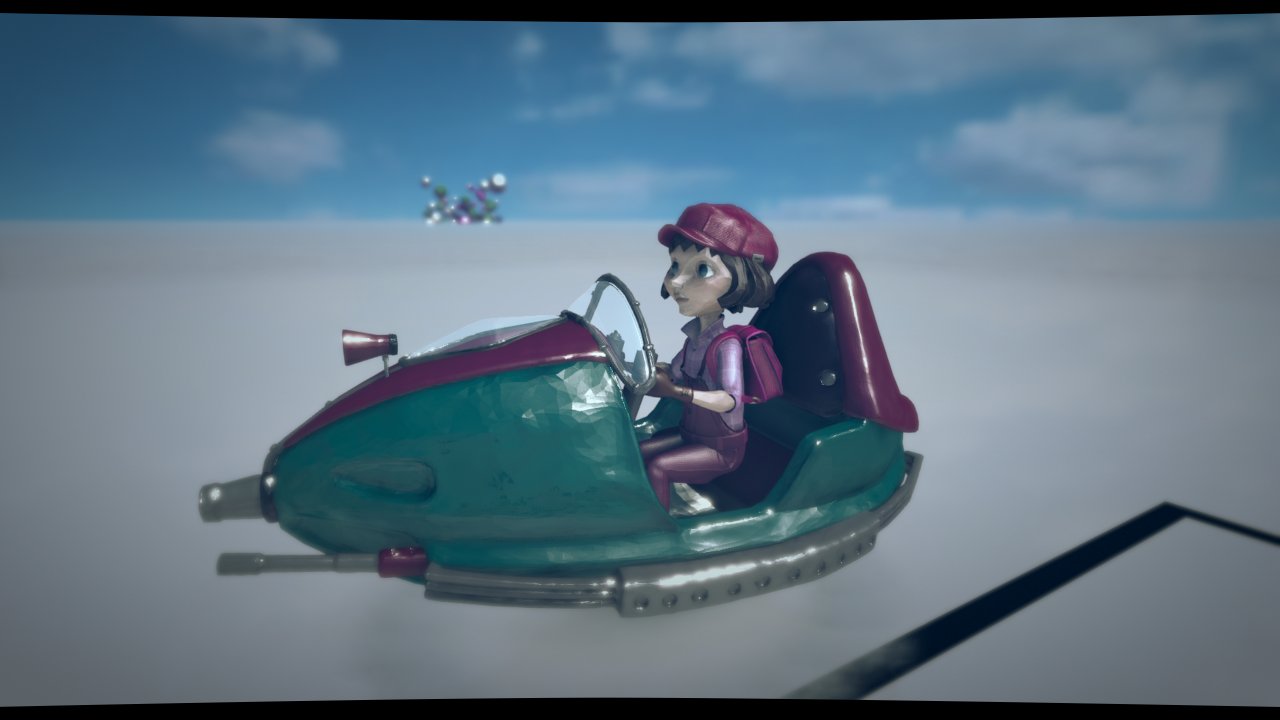 Alongside the standard edition of the game, Q-Games have released an Island Explorer Bundle which contains the full game, 10 exclusive costumes, 12 exclusive bags and retails at $50 / €50. Players can also take advantage of a free exclusive Early Bird bonus when purchasing either version of the game during the first two weeks of launch. The bonus includes a new house design and an exclusive Projection Clone costume.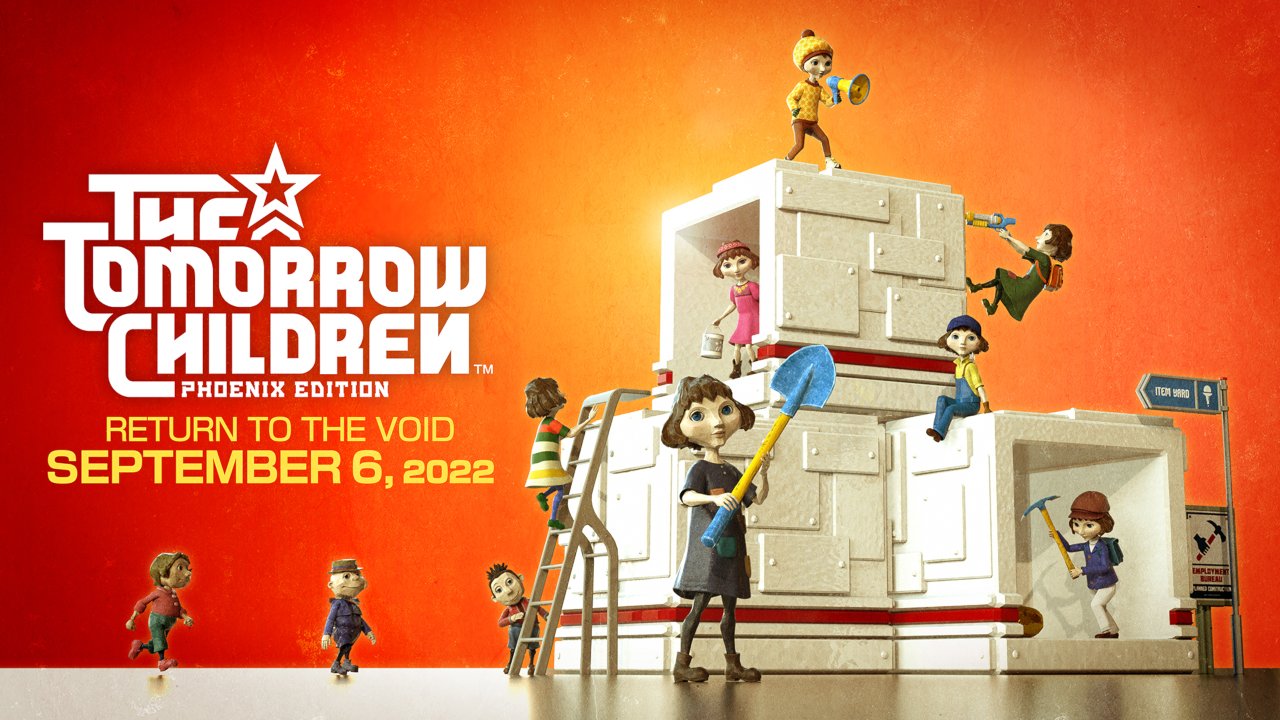 Dylan Cuthbert, Game Director and Founder of Q-Games said:
The launch of The Tomorrow Children: Phoenix Edition is, quite simply, a dream come true. Being able to give this game back to the fans across the world is an incredible feeling.

I can't wait to hear about the rush of emotion everyone is going to feel as they boot it up and hear that familiar theme music once again. See you out there, Comrades!
Regular updates are being shared by the team at Q-Games through their newsletter, including interviews, exclusive preview footage and early access to the latest news.