Postcards From the Void #8
Glory to all, comrades!
Comrade,
We gained access to the archive and uncovered historical data never before shared. It is attached to this transmission. Proceed with caution and keep this information to yourself. The future of the Void depends on it.
The Administrator
Message from the Devs
Hey everyone,
We hope you're having a great week and enjoyed hearing about our trip to the Czech Republic in the last installment of Postcards from the Void. Today we're sharing details of the origin of The Tomorrow Children and exploring the original concept prototype; Dreamworld. We're once again joined by Yutaka, Katsuko and Kou who worked on designing the prototype and can take you along for a trip down memory lane. We hope you enjoy the video!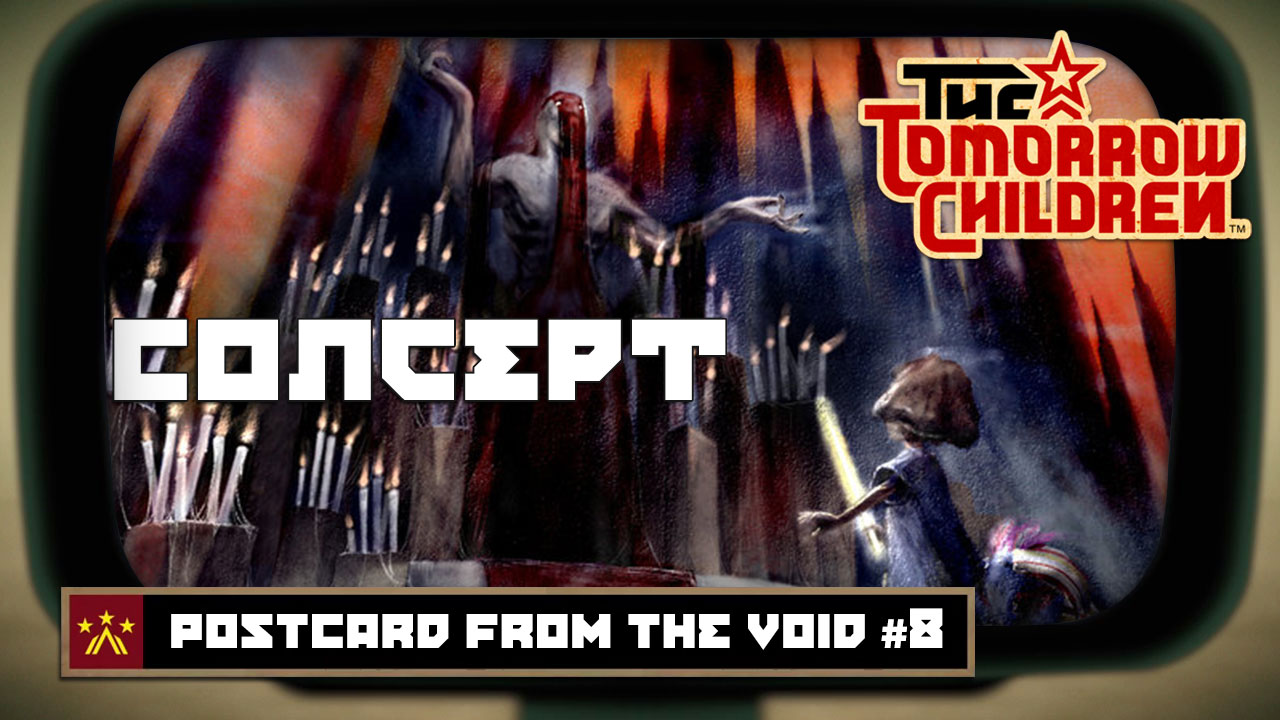 Comrades' Voice
Almost a month ago, we we asked you what questions do you have for Dylan. Here are some of your questions and answers!
Mozy is dying for a hint, even a small one. Here's what Dylan said:
We are adding a menu to your residence when you make one in the town, that will give you access to a brand new option!
JavaDuke wanted to know how you could find or join a game with a player that wasn't in their friends list.
You will be able to browse online towns freely and join them. We are also introducing a party code system to allow you to find towns without becoming someone's friend. So you could create a discord group and share codes there, or simply tweet the code to get people to come join in the fun.
Finally, FloorSweeper was wondering if The Tomorrow Children would be updated after relaunch. Here's what Dylan had to say:
This all depends on the success of the launch! I would love to keep adding content as it is so much fun adding new features.
We are wondering: Who are your favorite characters in The Tomorrow Children universe, and why?
Fan Art From the Void
Today we are featuring pixel art that was created by Taka8shi_0505 on Twitter! Please give them a follow if you love seeing art inspired by The Tomorrow Children. Their talents are quite impressive!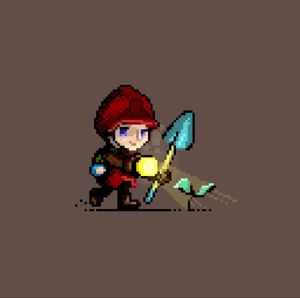 I love the idea of a Comrade finding a plant in the dark. I guess you can say, even in the darkness life finds a way!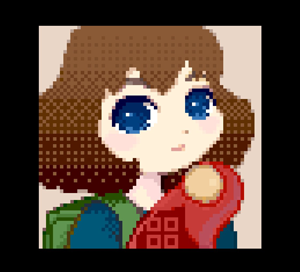 I feel like I could find this in a museum. I really love the shading on the hair!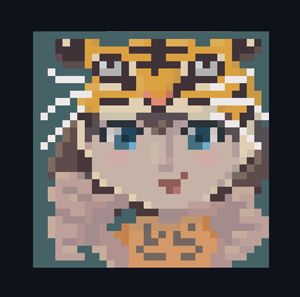 It's the year of the Tiger and the return of The Tomorrow Children!