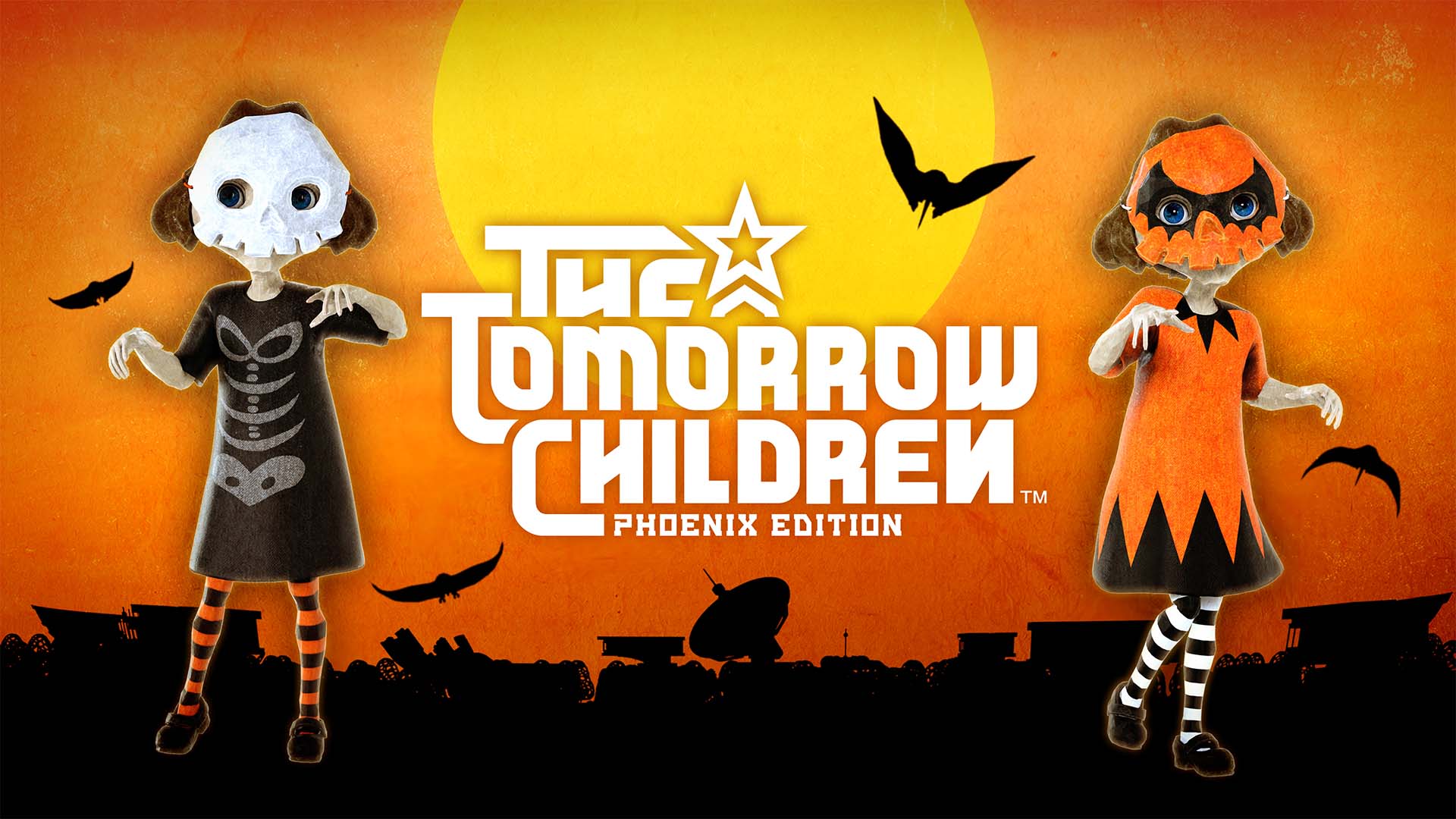 As the days here in Kyoto have grown shorter and Autumn has crept in, we've been busy working late in the lab on the first seasonal content update for The Tomorrow Children: Phoenix Edition on PlayStation 4 and PlayStation 5. We're bringing a spooky Halloween spirit to the Void from now until November 1st with all sorts of treats (and maybe a few tricks!), so if you haven't joined us back in the Void yet, now is the perfect time to get stuck in.
We've been thrilled to welcome players back to the Void since the game launched in early September and we've been overwhelmed by the response we've received, so we're incredibly excited to announce the details of our first seasonal content update. Let's get into the gory details!
First off, anyone who logs in for Halloween fun until November 1st will receive the exclusive Jack-o-lantern costume for free – a spooky yet stylish outfit that's perfect for Halloween. The Jack-o-lantern costume won't be available once Halloween ends, so don't miss out!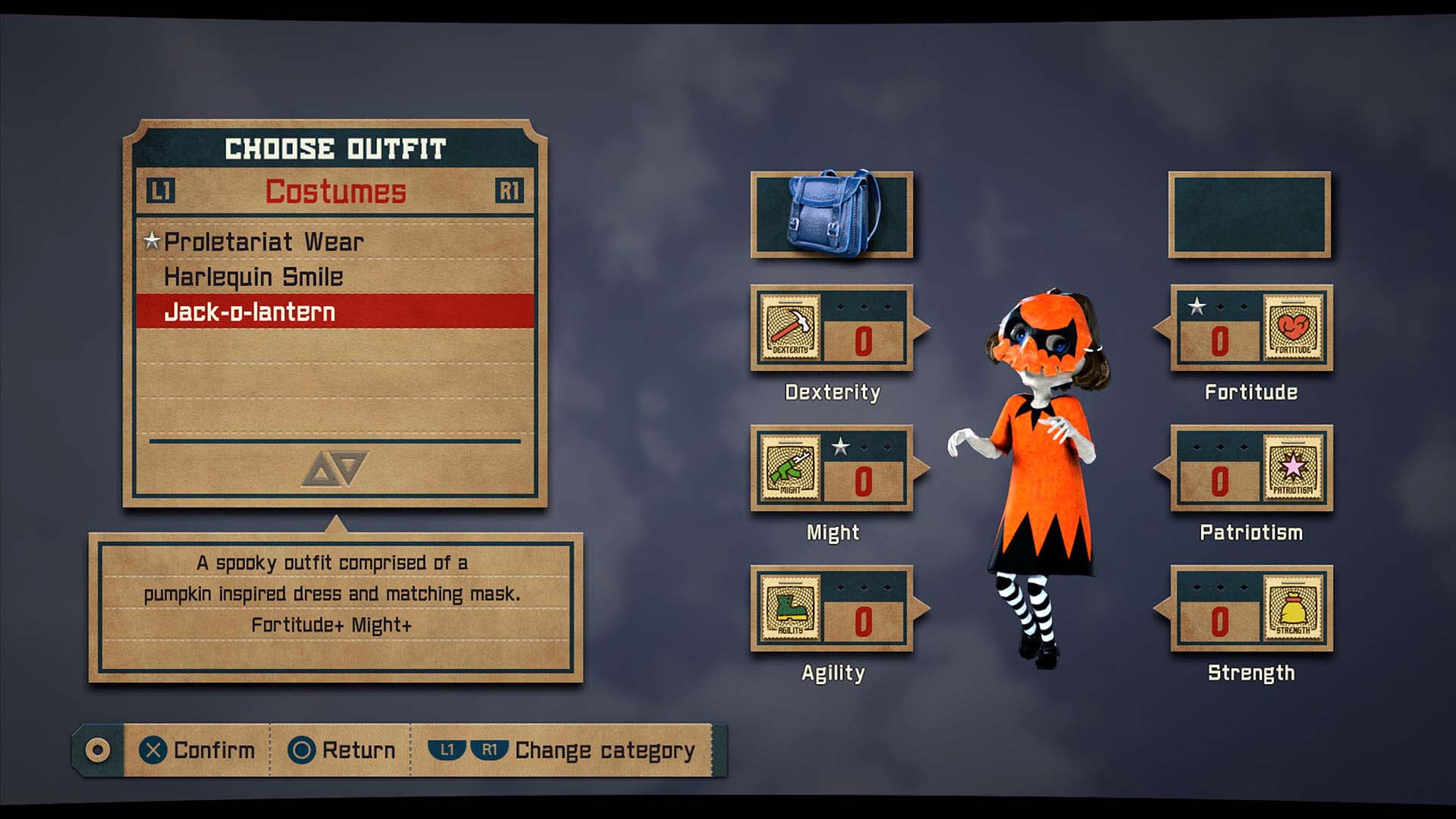 Next up, players who can overcome their arachnophobia by squashing the pesky small Zappto spiders will receive 5x the normal toil reward for doing so during the Halloween season. Whether it's with a swift kick or some serious rocket launcher overkill, stomping these creepy pests whenever you can is well worth the trouble. And if you're feeling especially brave, bringing down one of the large Zappta spiders will net you 2.5x the normal toil reward. It's time to get exterminating!
We're also adding a new item to the workbench from now until the end of October - the Halloween exclusive 'Pumpkin'! You may even discover these seasonal squashes dropping from the larger Zappta enemies too, so that's yet another reason to take them down. Once November rolls around these items will no longer be craftable, so make sure to stock up before then.
To top it all off, we'll be running a Trick or Treat campaign from October 28th until November 1st. Log in during this period to find out if you'll be lucky enough to secure one of the valuable 'treat' items, including expensive and powerful equipment - or will you end up being tricked? There's only one way to find out! During this period we're also increasing the chances of a certain rare moon island appearing. Rare islands usually mean big rewards, but also a greater challenge. Ae you full of the courage you'll need to take on this celestial island, or is your confidence waning...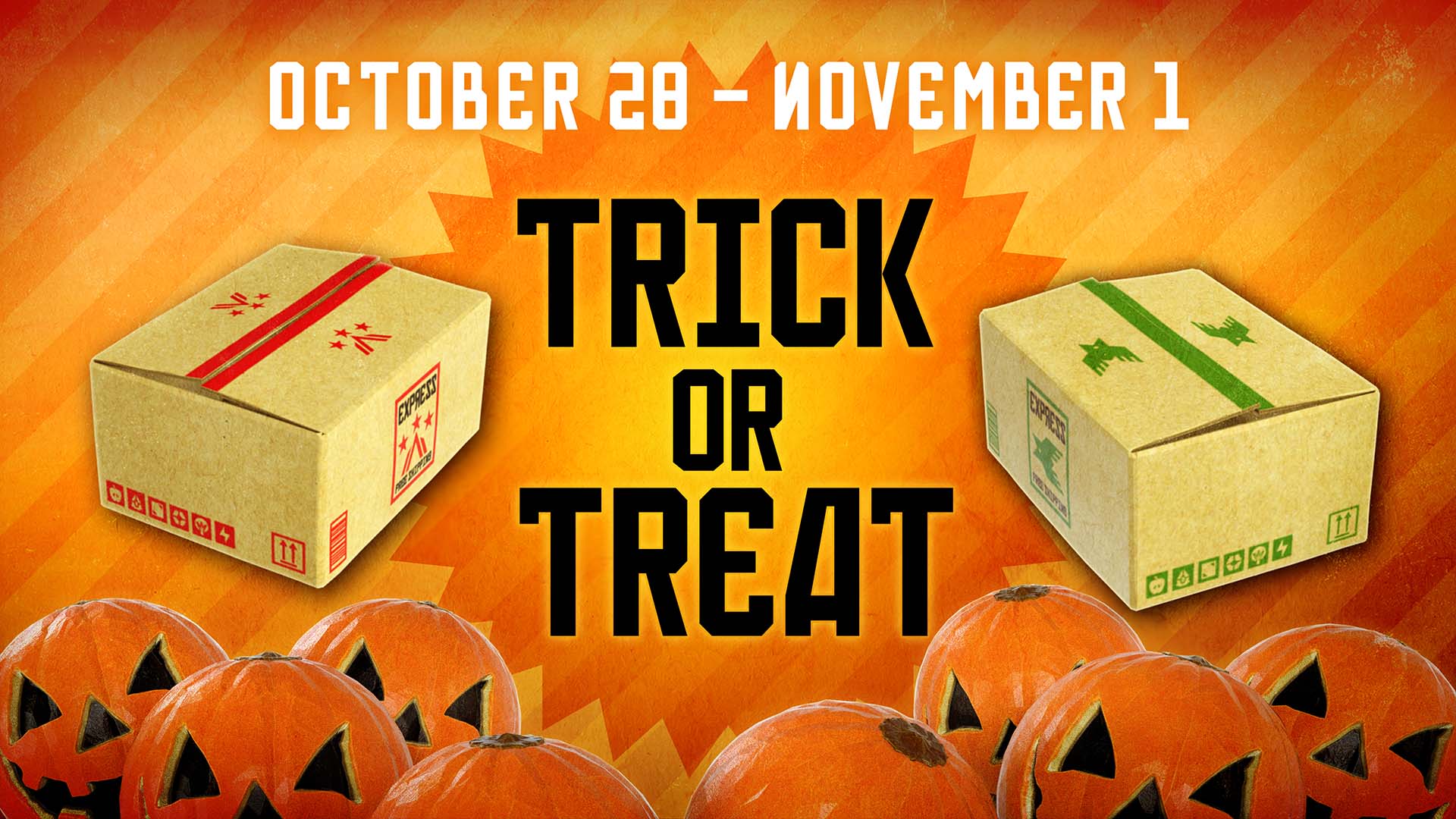 All of the above Halloween bonuses will disappear into the Void as November begins, so if you want to take part in these spooky shenanigans, make sure you join us in The Tomorrow Children: Phoenix Edition before then. Here's an overview of the Halloween hi-jinks you can take part in:
Craft new pumpkin item at the workbench until November 1st
New exclusive Jack-o-lantern costume - available for free until November 1st
Bonus toil rewards for destroying Zappto and Zappta
Log-in between October 28th - November 1st to play Trick or Treat and receive a surprise item
Increased rare island sightings from October 28th - November 1st
Random pumpkin drops when destroying Zappta
See you in the Void, Comrades - and please share your adventures with us on social media using #TheTomorrowChildren. We'll share as many as we can!