Garden Party Screenshot Competition Results
Thanks to all comrades for submitting entries for The Tomorrow Children Screenshot Competition! The results of the contest were decided by votes from the development team and the flowers and party decorations put the team into a cheerful mood.
As decided by the votes, three winners were selected for the prizes and all winners have been contacted via Twitter. The 1st place prize is a signed print of the winning entry, with runner up prizes for 2nd and 3rd place.
Check out the winning screenshots below and keep scrolling to see a selection of honorable mentions! The Garden Party event provided a great backdrop for a photoshoot, and we loved seeing your adventures in the Void. Join The Tomorrow Children community exclusively on PlayStation to start your own adventure! You can currently save 45% off The Tomorrow Children: Phoenix Edition in the PlayStation Indies Sale until June 22nd, so don't miss out!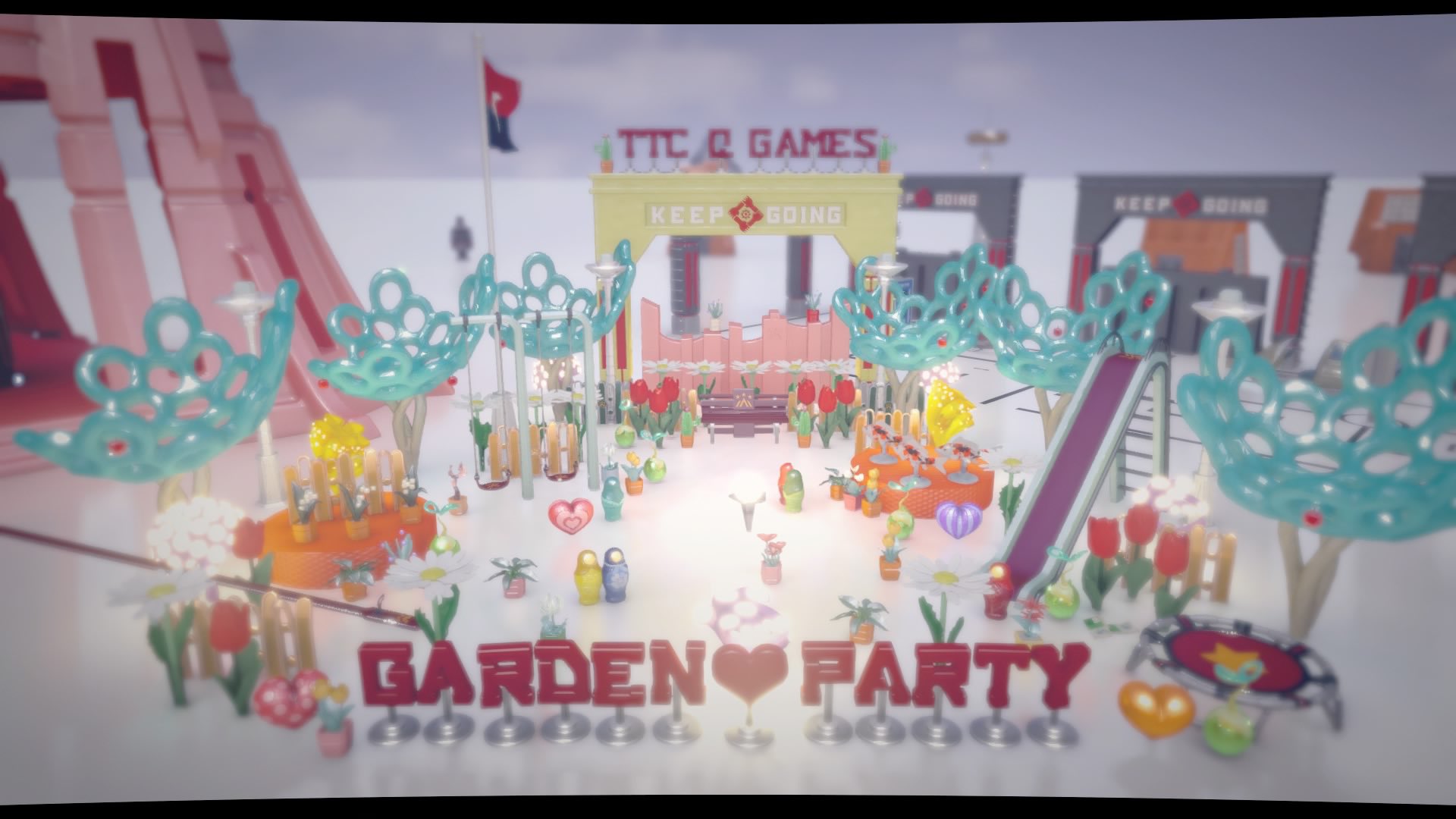 Who knew void parties could be so fun! Even the Matryoshka dolls are in the spring spirit. Perhaps a little bit of love is in the air as well?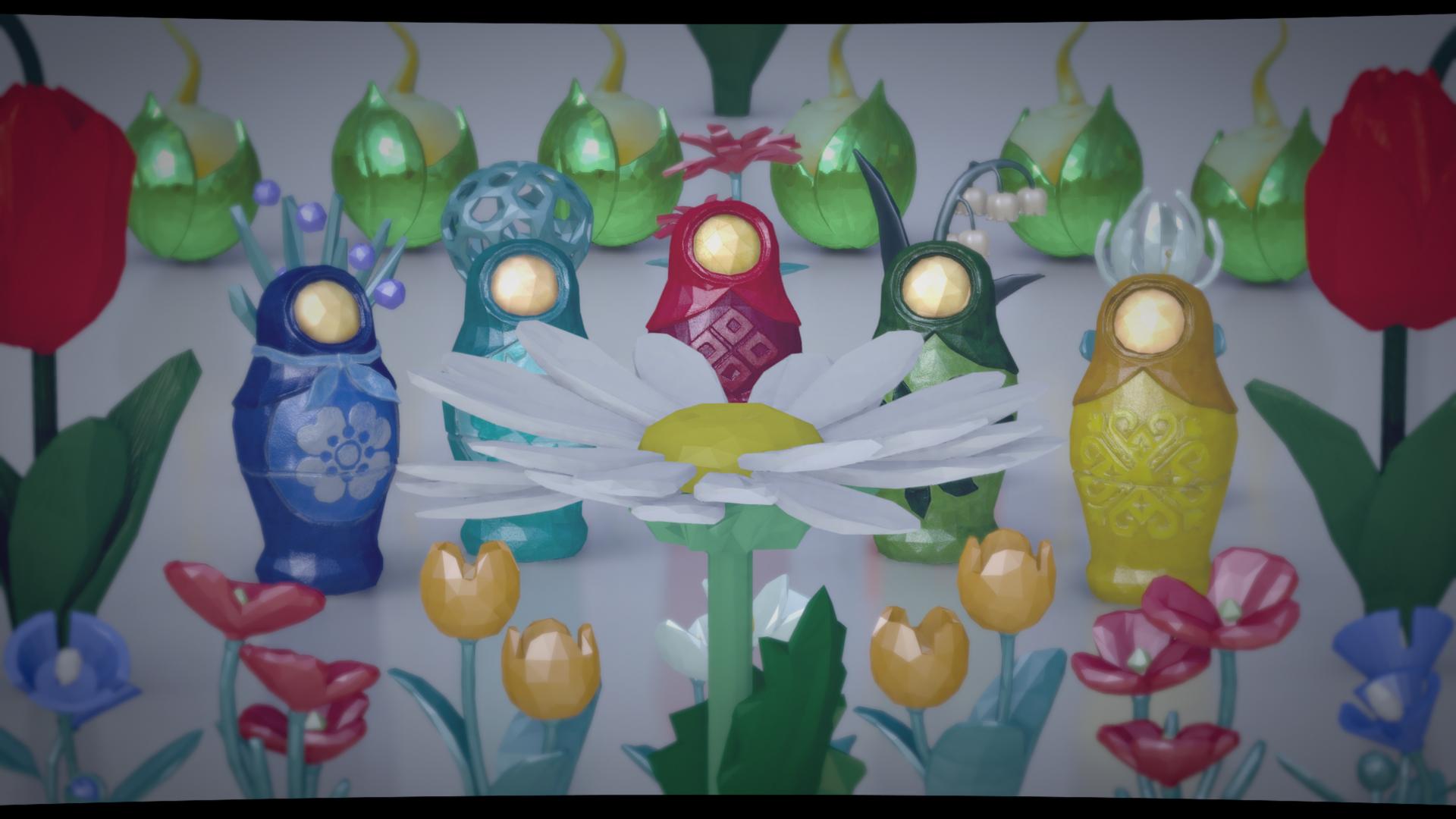 What a lovely gathering of Matryoshkas! Flower viewing with friends is surely more fun than hiding in a wall. They must be so thankful to the brave comrade who came to their rescue!
3rd place: おまめ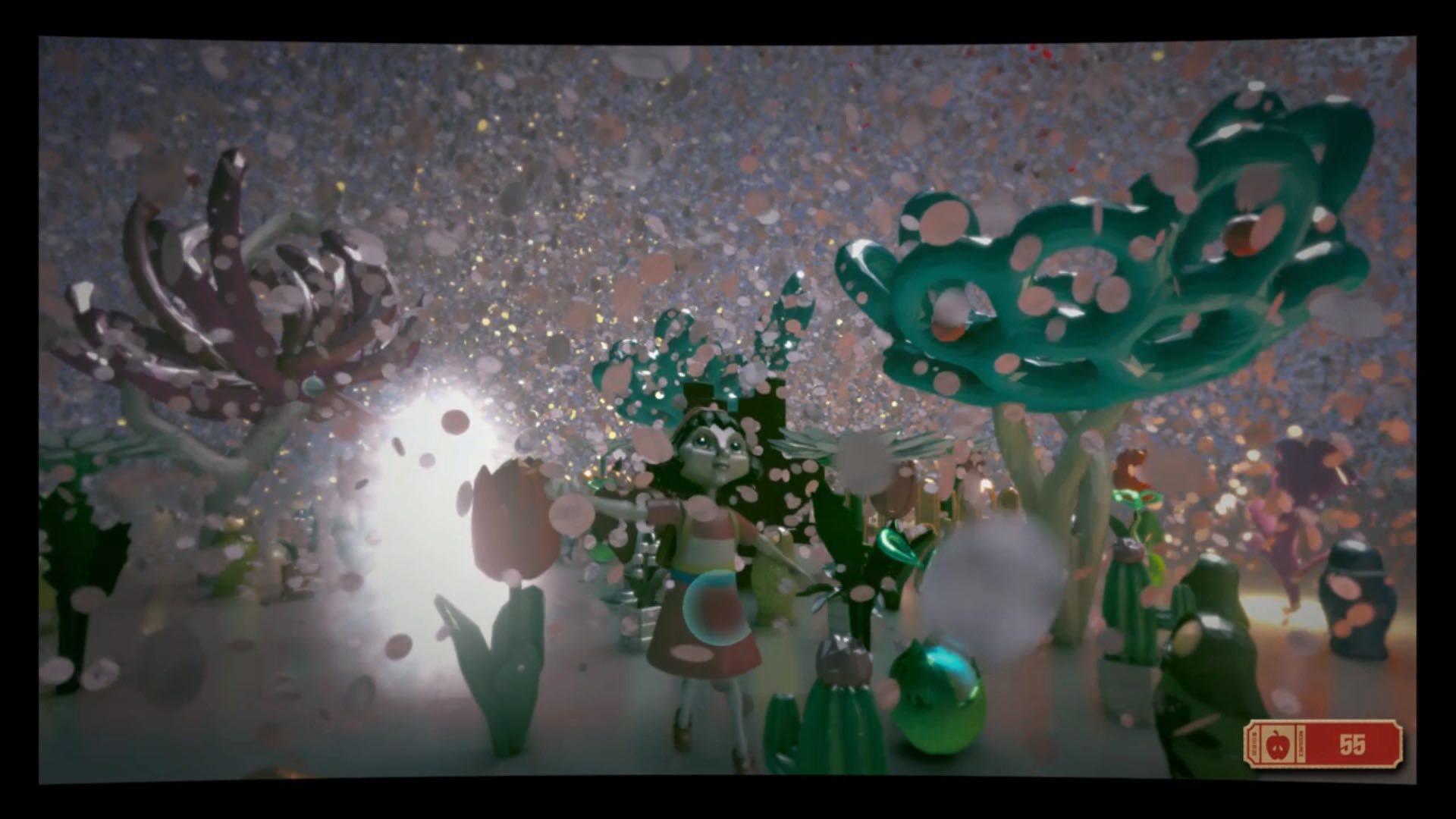 What a beautiful cherry blossom storm! All of the flowers have even given the comrade a spring in their step. Just like the islands in the void, remember to appreciate the flowers whilst they are in bloom!
Congratulations to all of the contest winners! We hope our fellow comrades enjoyed creating beautiful spring scenes to capture. We loved looking at them all! Keep your eyes peeled for future events and updates for The Tomorrow Children: Phoenix Edition.
Glory to mankind!