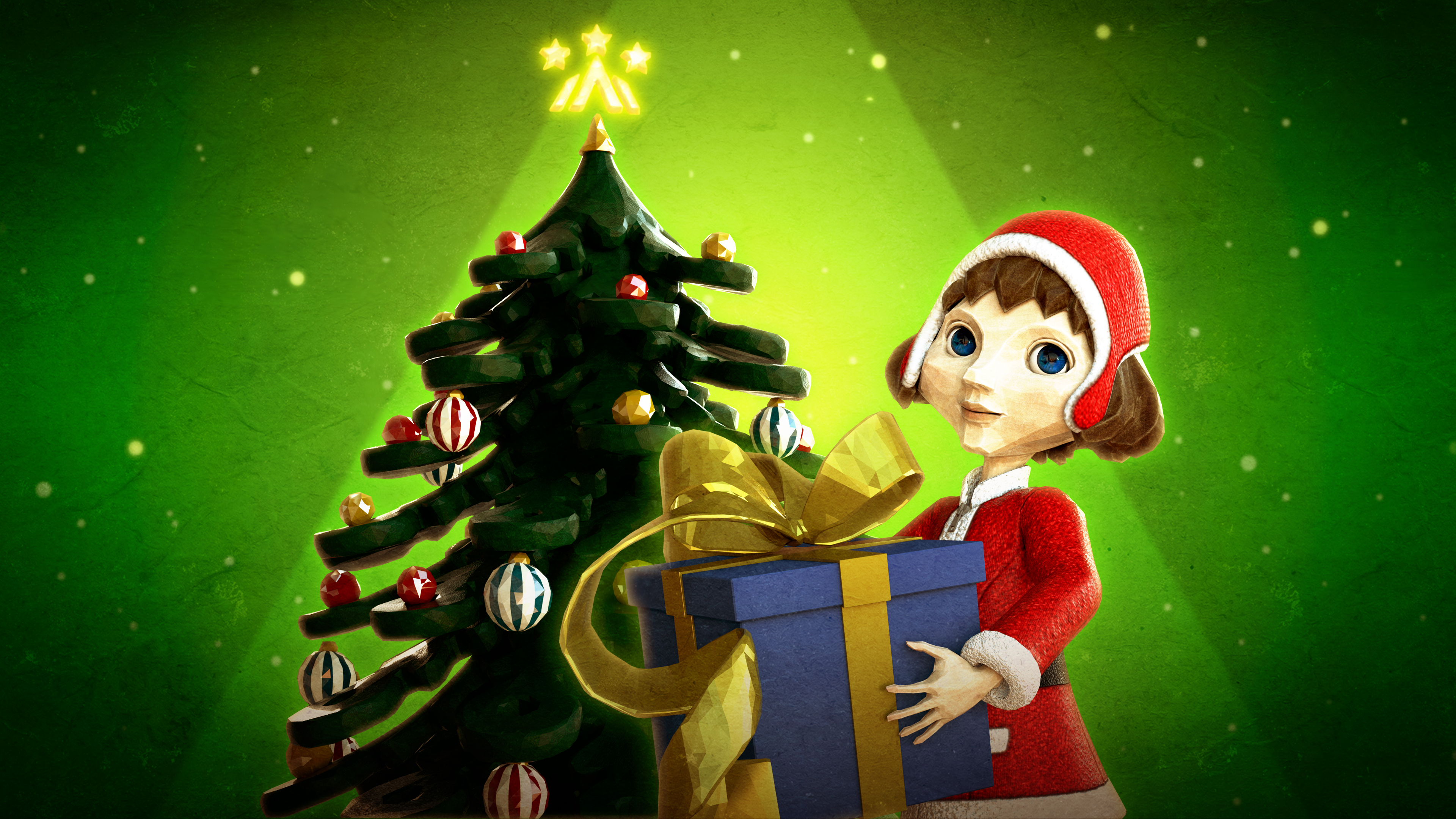 Celebrate the holidays with The Tomorrow Children winter event and join the community on PlayStation 4 and PlayStation 5. The festivities start in-game today alongside the launch of the brand new Arctic Explorer DLC, so lots of winter updates for you to get stuck into!
Check out the promotional video below for an overview of what to expect during the Winter Holiday Event, or keep reading for the full details!
Decorate for the Holidays
From December 1st - January 5th, spruce up your town with new items available at the workbench. You'll find different sizes of Tranquility Tree available to craft and they are the perfect way to bring the holiday festivities to your town. They will only be available until January 5th, so make sure to stock up!
You'll be able to find snowballs on the ground as part of the Winter Holiday event, so keep your eye out for them on your travels. Throw them into the Void or orchestrate a snowball fight, the choice is yours...
We'll also be adding new megaphone messages to help spread festive cheer through December and January. They won't be around forever, so take the opportunity to spread some joy to your fellow explorers!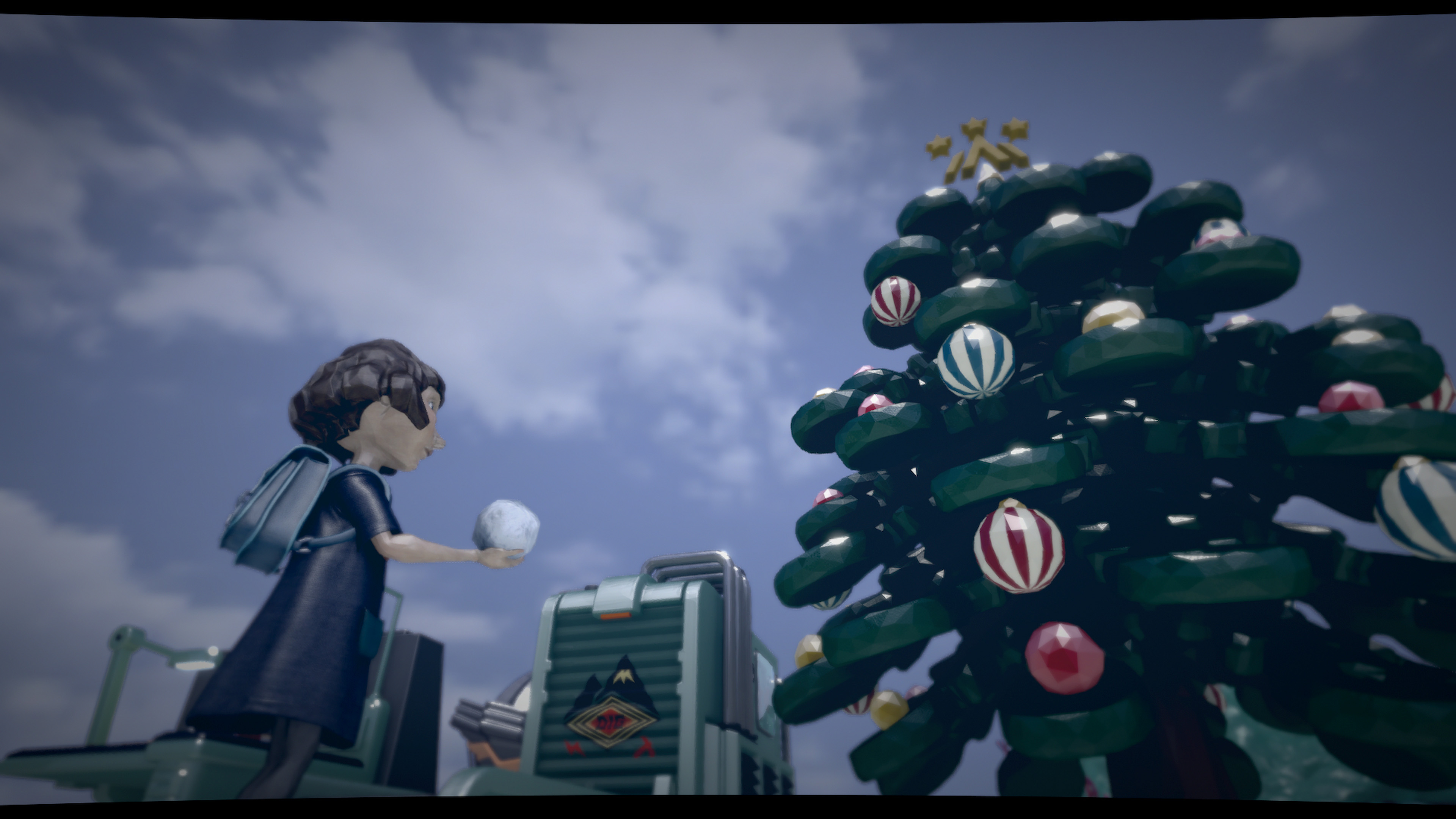 Free Holiday Costume
From December 14th until January 5th, visit the Void to claim an exclusive holiday themed outfit for free. After all, it is the season of goodwill! The brand new Santa's Helper costume will be awarded to all comrades as a holiday gift, so make sure you don't miss out.
Not only that, you'll be able to take your new costume out for a spin whilst exploring the latest seasonal island expansion. Expect new Monoliths, treasure boxes and lots of resources! The expansion will materialise on the same day as the new costume, so head to the Void on December 14th to be one of the first players to experience the new holiday expansion.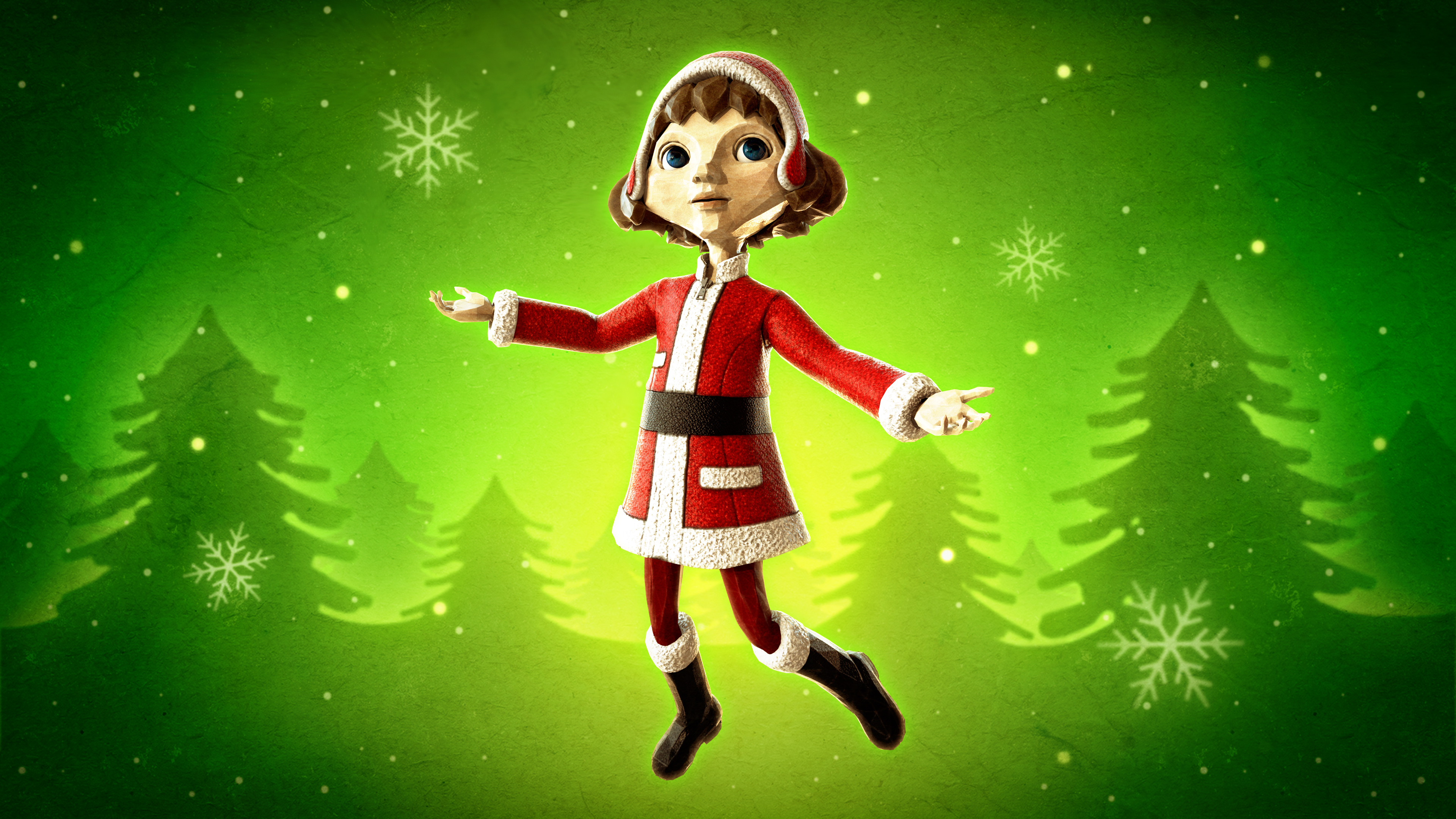 DLC「極北探検家パック」が配信開始
Today we also released the Arctic Explorer Pack for The Tomorrow Children: Phoenix Edition! The pack is available now and includes a series of exclusive winter themed costumes, bags and avatars for $14.99 / €14.99.
Adventurers looking for a full fashion overhaul can choose the Ultimate Explorer Pack which also launched today for $24.99 / €24.99, and contains both the previously released Island Explorer Pack and brand new Arctic Explorer Pack. With a total of 20 costumes, 22 bags, exclusive avatars and a bundle discount, a new winter wardrobe is just around the corner.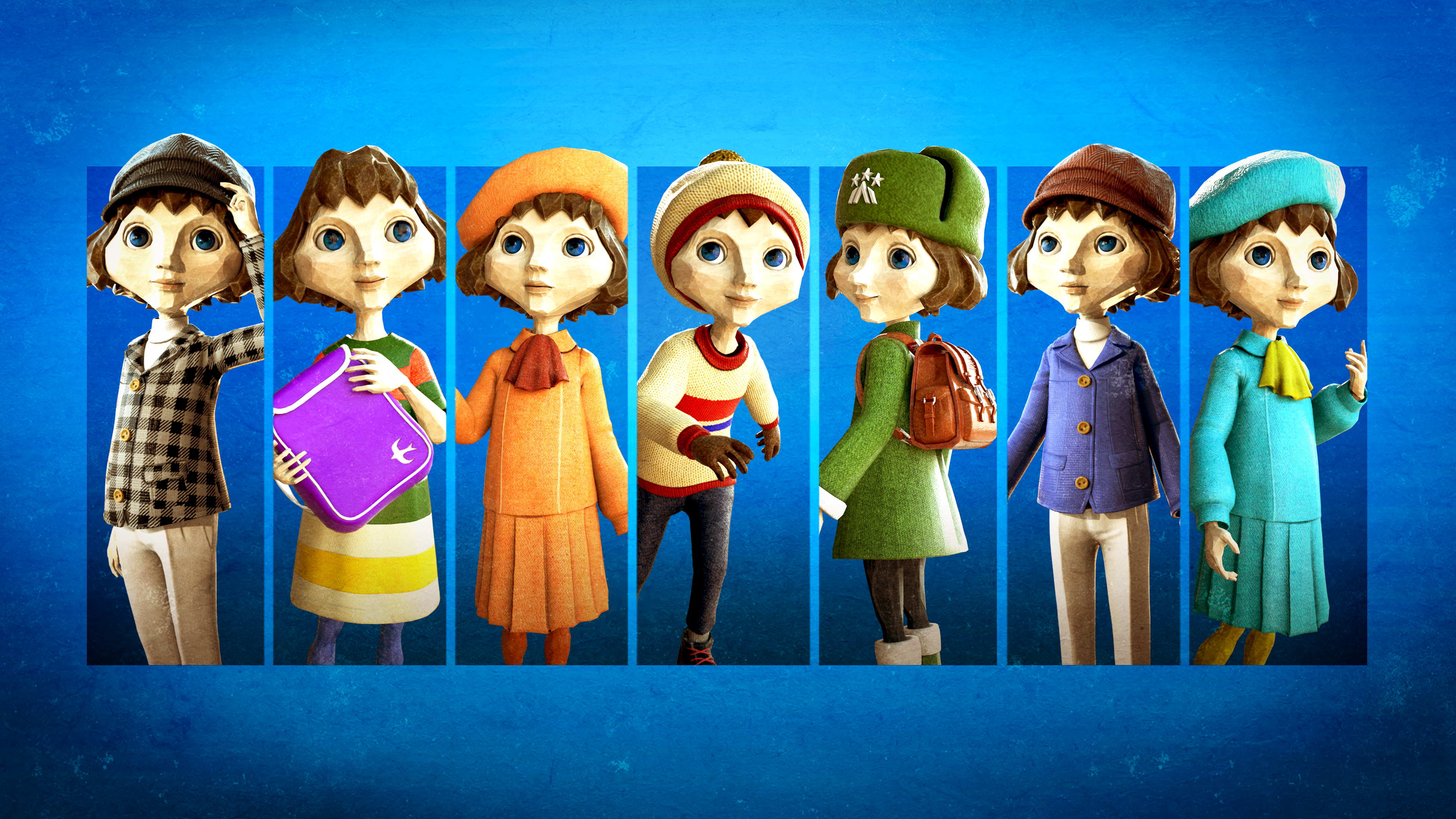 Stay up to date with The Tomorrow Children on Twitter and by joining the official Q-Games Discord. Thanks for your support comrades and we hope you enjoy our festive update!