It's November in the Void and we've got more exciting in-game events kicking off this month! We're celebrating the start of the holiday season in style, so keep reading for the latest updates.
New Merch from the Void
Just in time for the holidays, a new t-shirt is available to pre-order from the official Q-Games Store. The exclusive design will be available to purchase from the store for a limited time so don't miss out! Shipping will be open for orders to Japan and North America only due to shipping delays and restrictions. We hope to open orders to more countries in the future.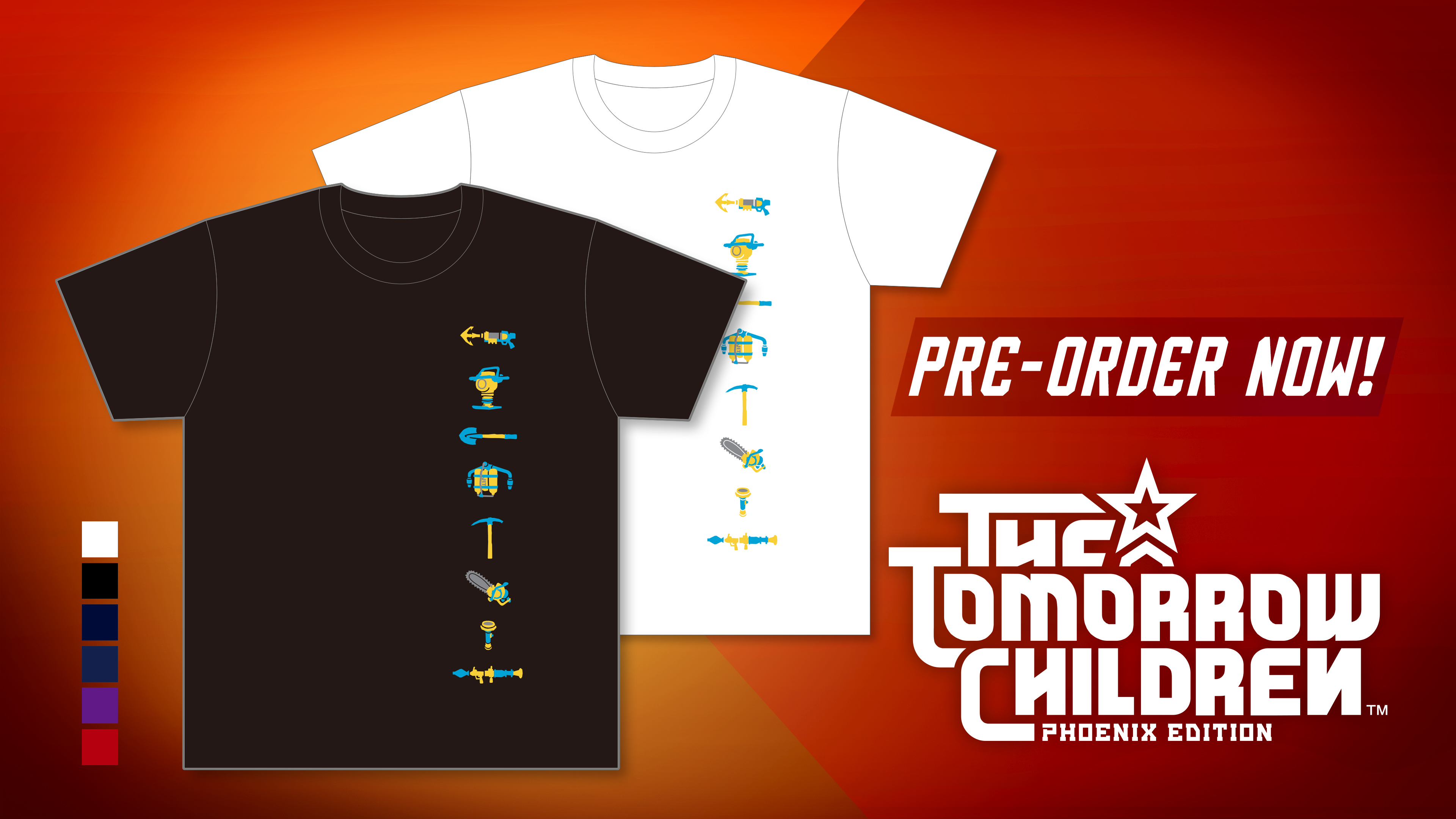 Black Market Sale
There will be an in-game Black Friday Sale on the Black Market from November 21st - November 30th so you can save big across a selection of equipment. You'll also be able to pick up items that aren't usually available to purchase on the Black Market, so look out for anything you may not have seen listed before. Stock up whilst you can as the discounts won't be around for long!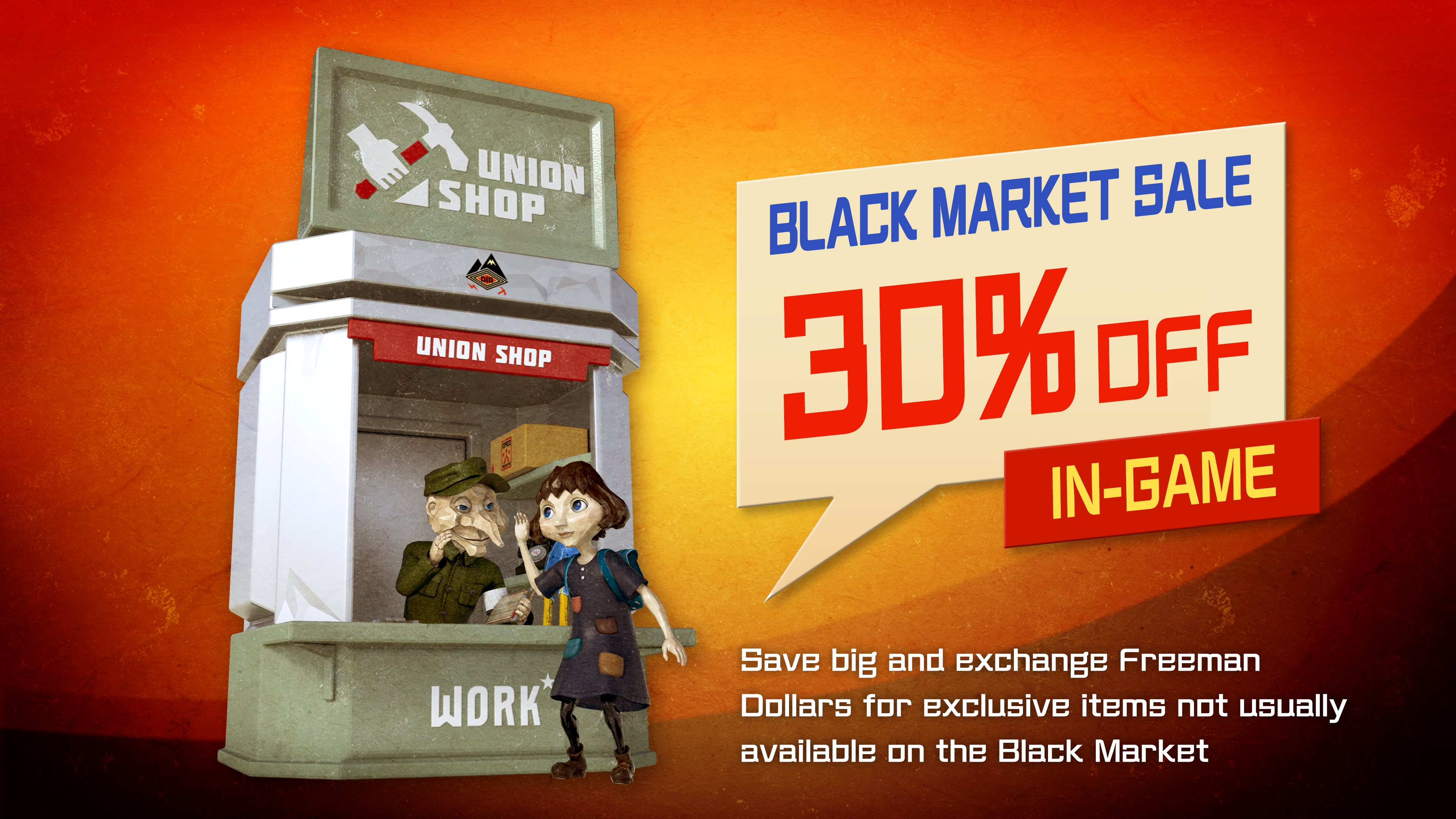 Rare Izverg Challenge
There have also been reported sightings of rare Bankrotz within the Void! For 24 hours starting November 26th, the rare Bankrotz Zolot will be migrating through the Void. Look out for the Golden Bankrotz and earn extra rewards by taking down this rare colossus. You will have a change to take on this exciting challenge at the following times:
12am UTC
9am UTC
12pm UTC
11pm UTC
Arctic Explorer Pack Launches December 1st
Prepare to wrap up warm this winter when the Arctic Explorer Pack launches on December 1st. Expand your wardrobe with 10 new exclusive costumes and 12 exclusive bags. Any comrades looking for a full fashion overhaul can choose the Ultimate Explorer Pack which also launches December 1st, containing both the previously released Island Explorer Pack and brand new Arctic Explorer Pack. With a total of 20 costumes, 22 bags, exclusive avatars and a bundle discount, a new winter wardrobe is just around the corner!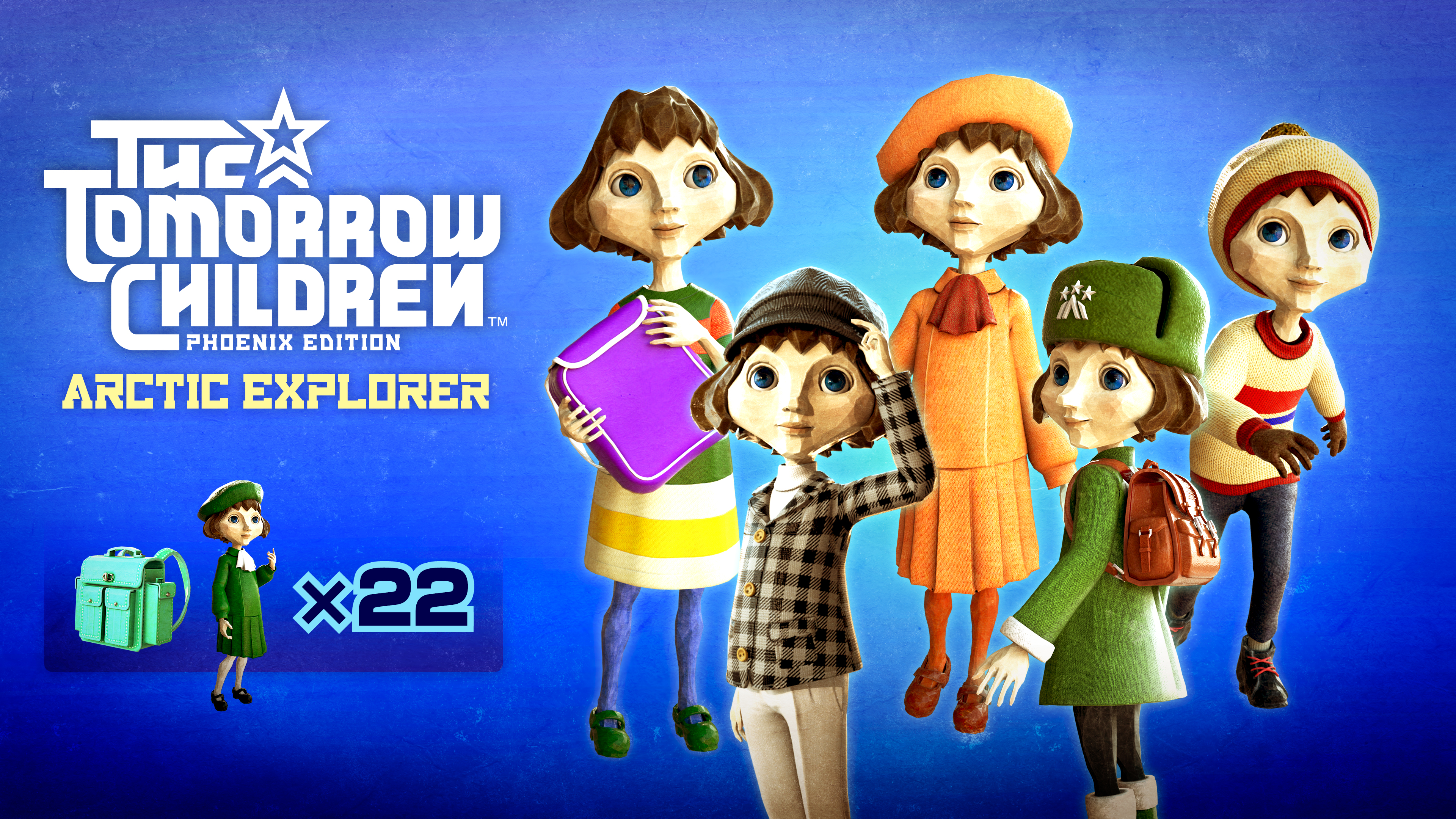 Take a closer look at the new costumes below and we look forward to seeing you style them out in the Void during the winter months.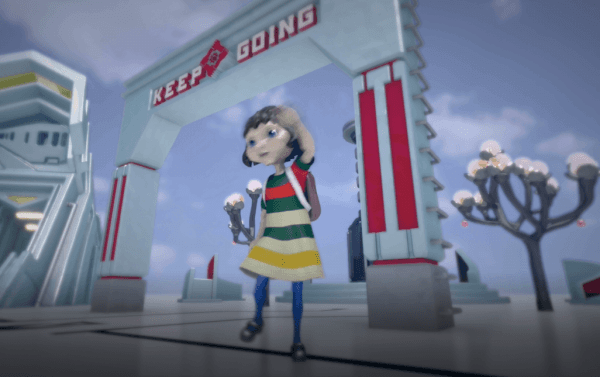 Thank you as always for your continued support, and please keep sharing your adventures in the Void using #TheTomorrowChildren.