Last month we celebrated 1 full year of The Tomorrow Children: Phoenix Edition. It's been a joy to watch the community grow and to have both new and old players alike spending time exploring the Void together and we continue to be humbled by the response to the game's release on PlayStation.
Thank you to everyone that took part in the 1 year celebration event! We had so much fun seeing you take on the Golden Izverg migration, streaming as part of the Twitch Drops campaign and decorating your towns with the new commemorative items. We've collected some of our favourite community posts and would like to share them with you below.
Together we will succeed, comrades!
Please keep sharing your adventures with us using #TheTomorrowChildren #トモチル and #トゥモローチルドレン. We follow all three hashtags on Twitter and love seeing your creations! You can find us on Twitter in both English and Japanese.
The Tomorrow Children Community Showcase
Credit: @nksn_jpn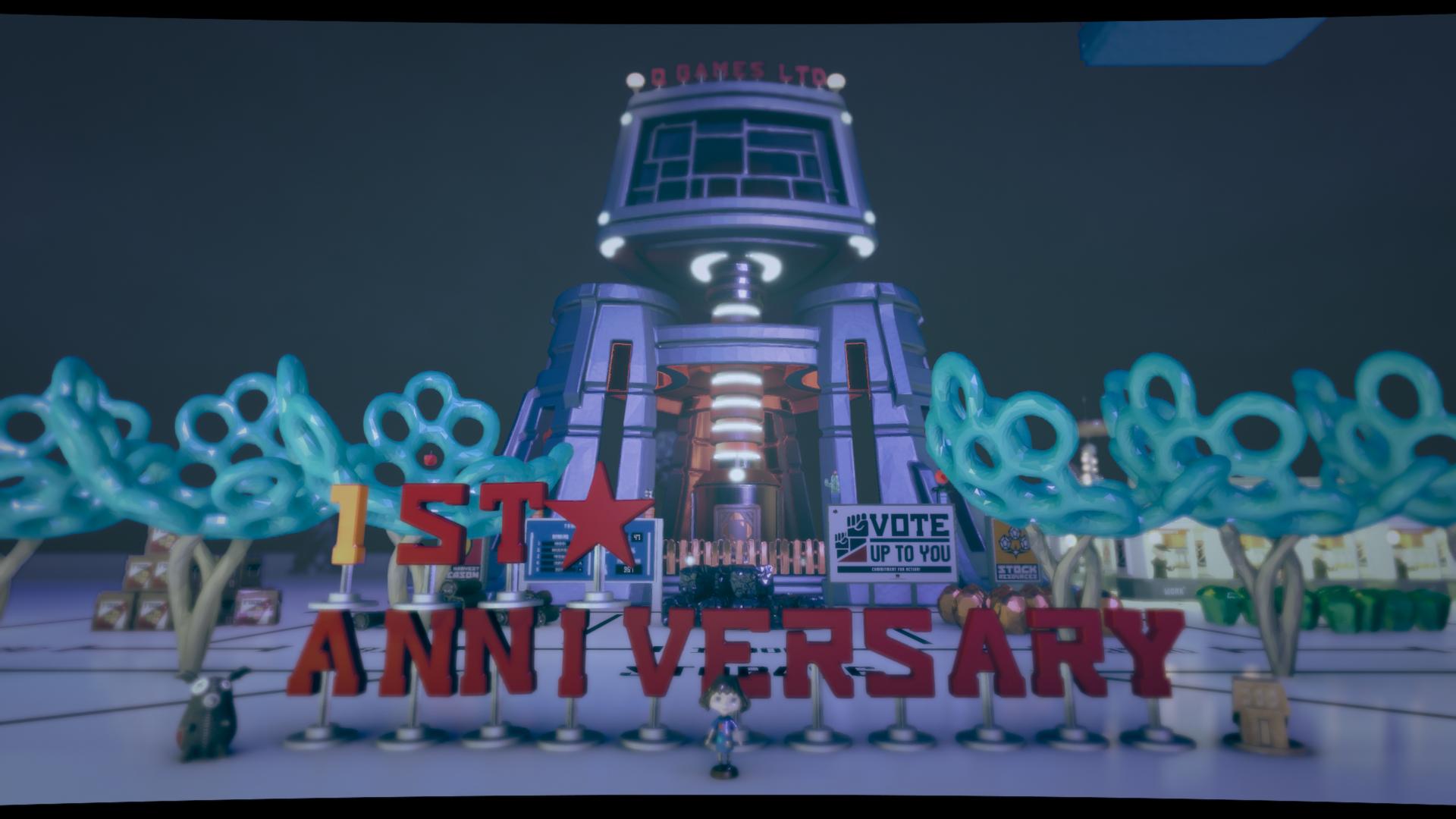 Credit: @Jessicaazuresky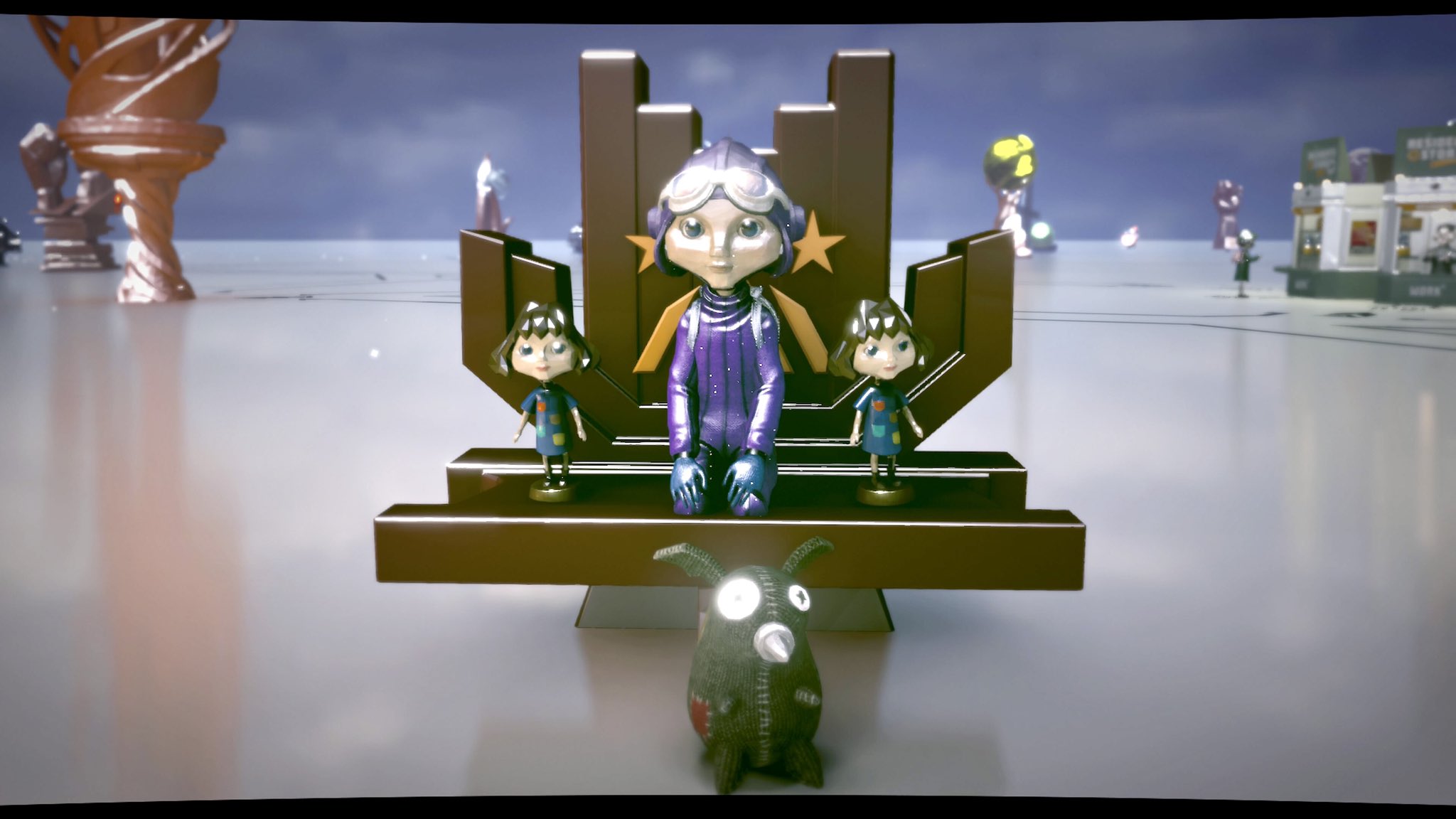 Credit: @ta0_mu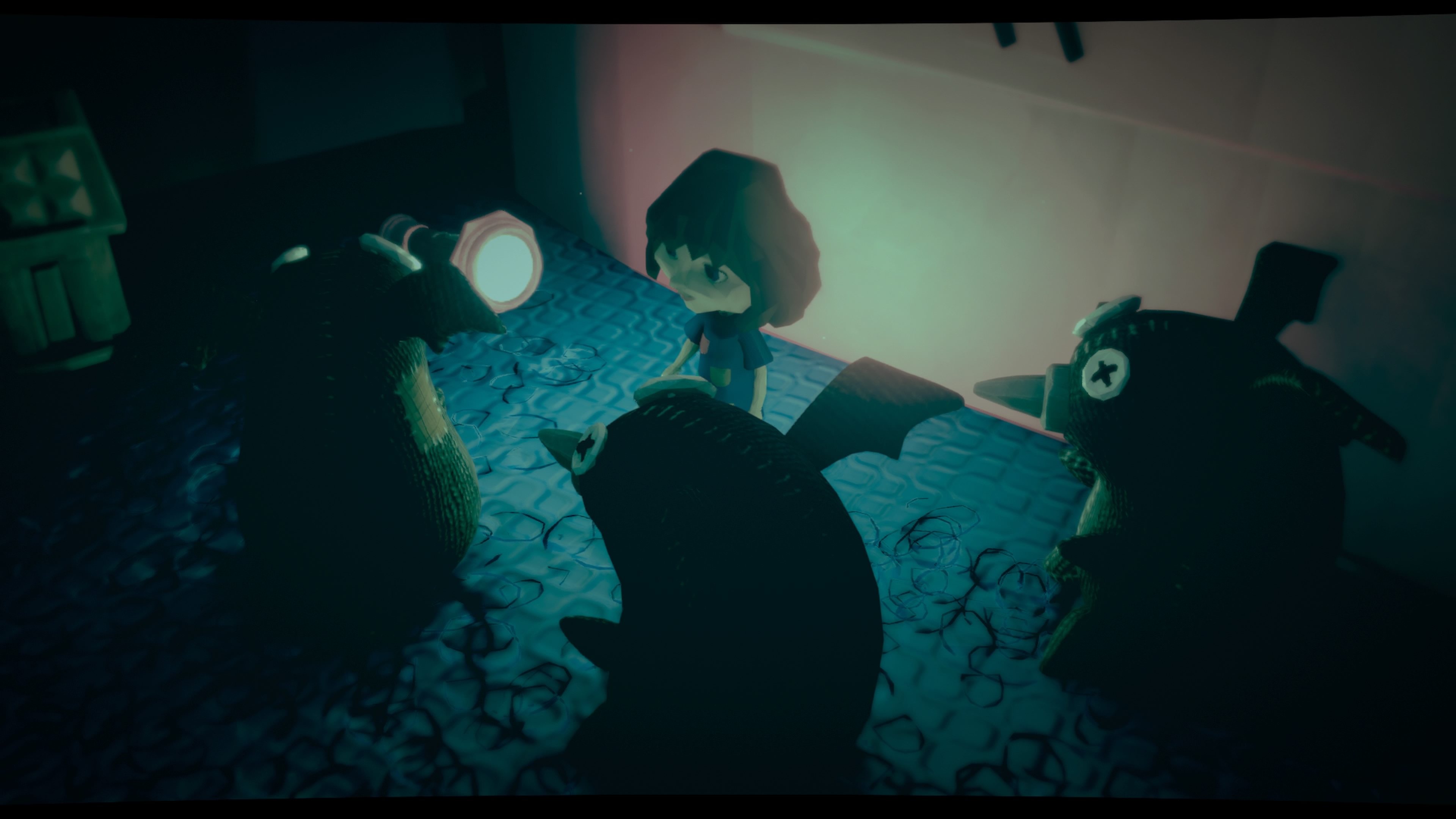 Credit: @haco_to_kobin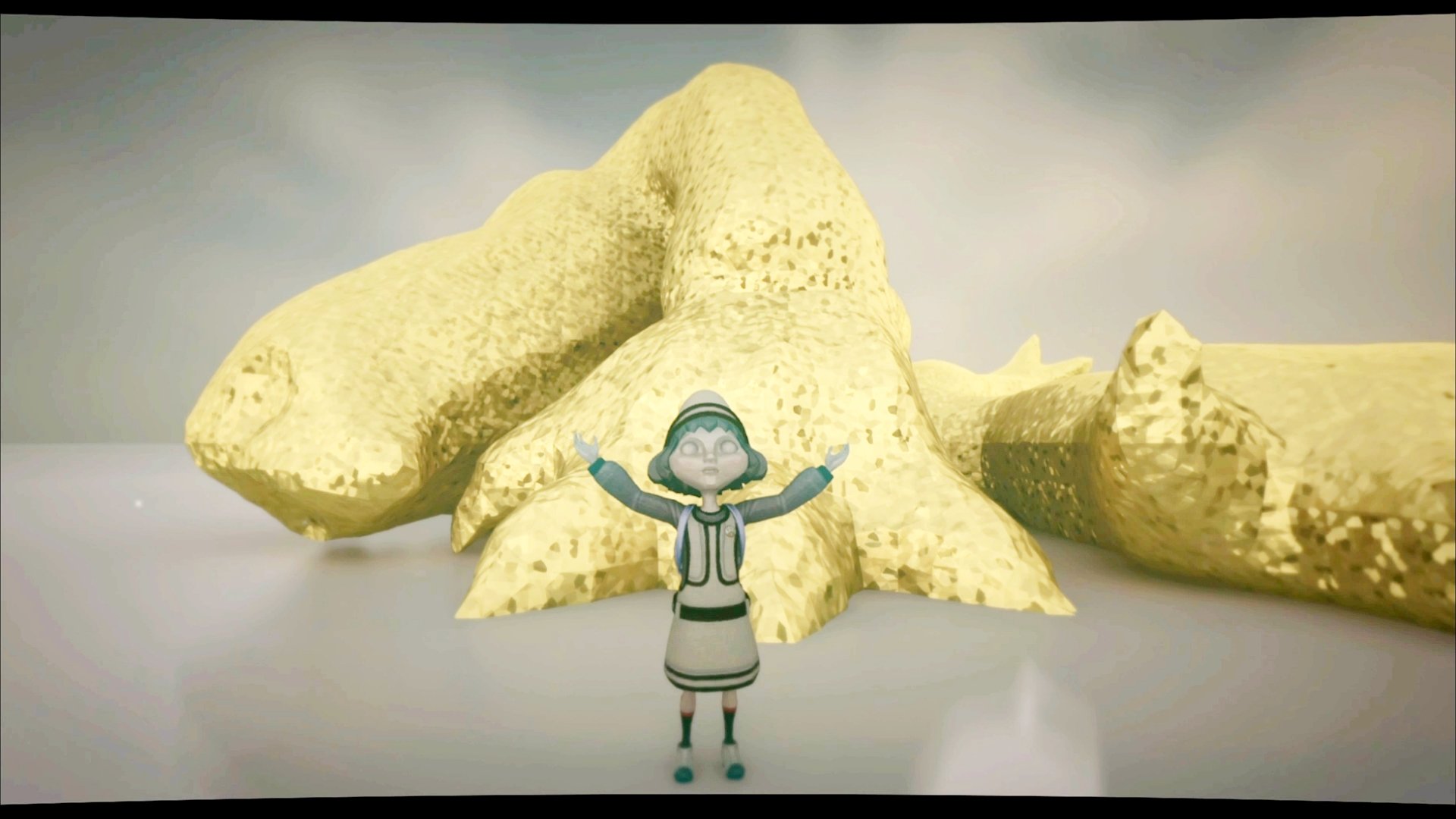 Credit: @zin56895238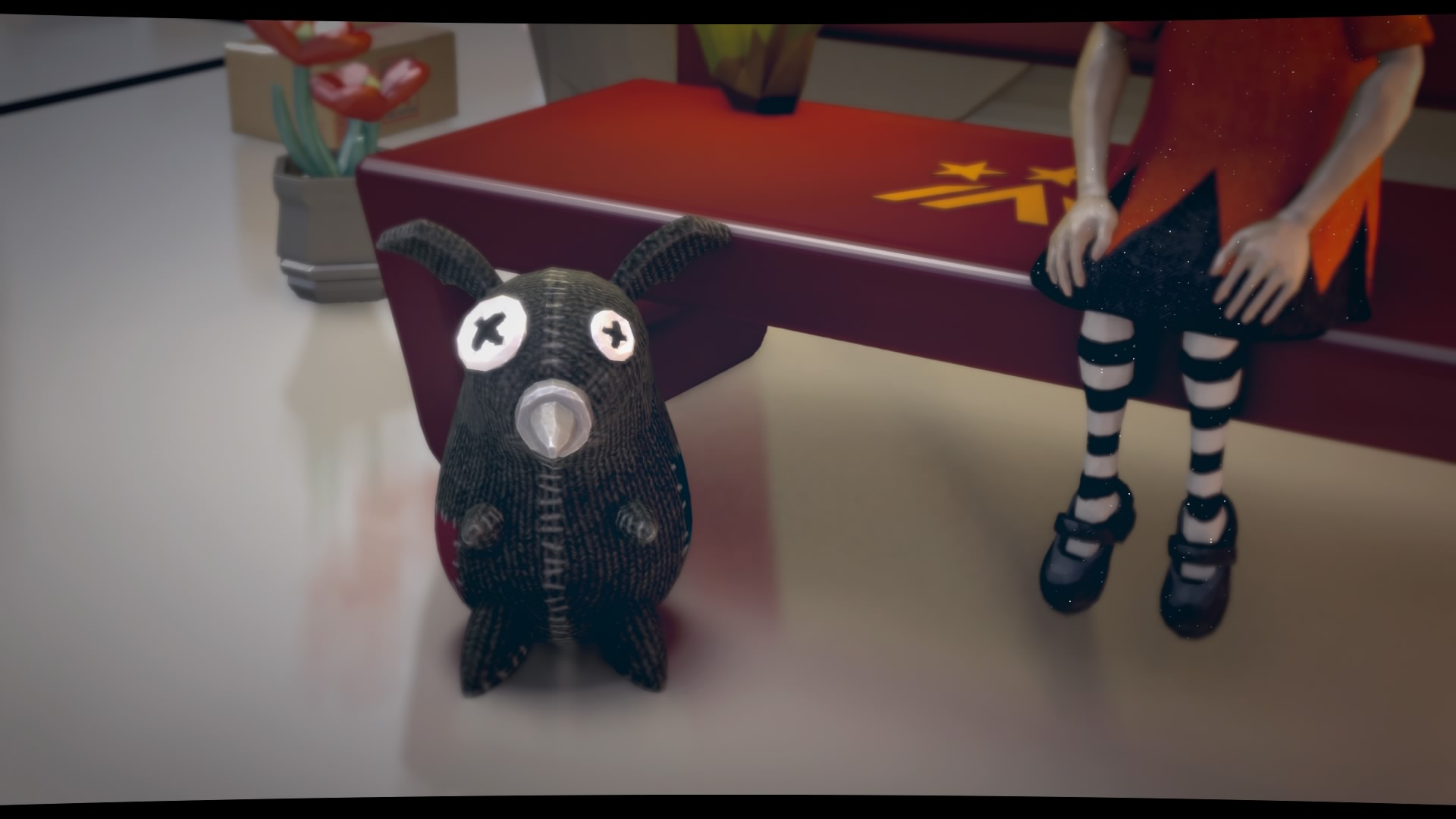 Credit: @HARUCHICKENch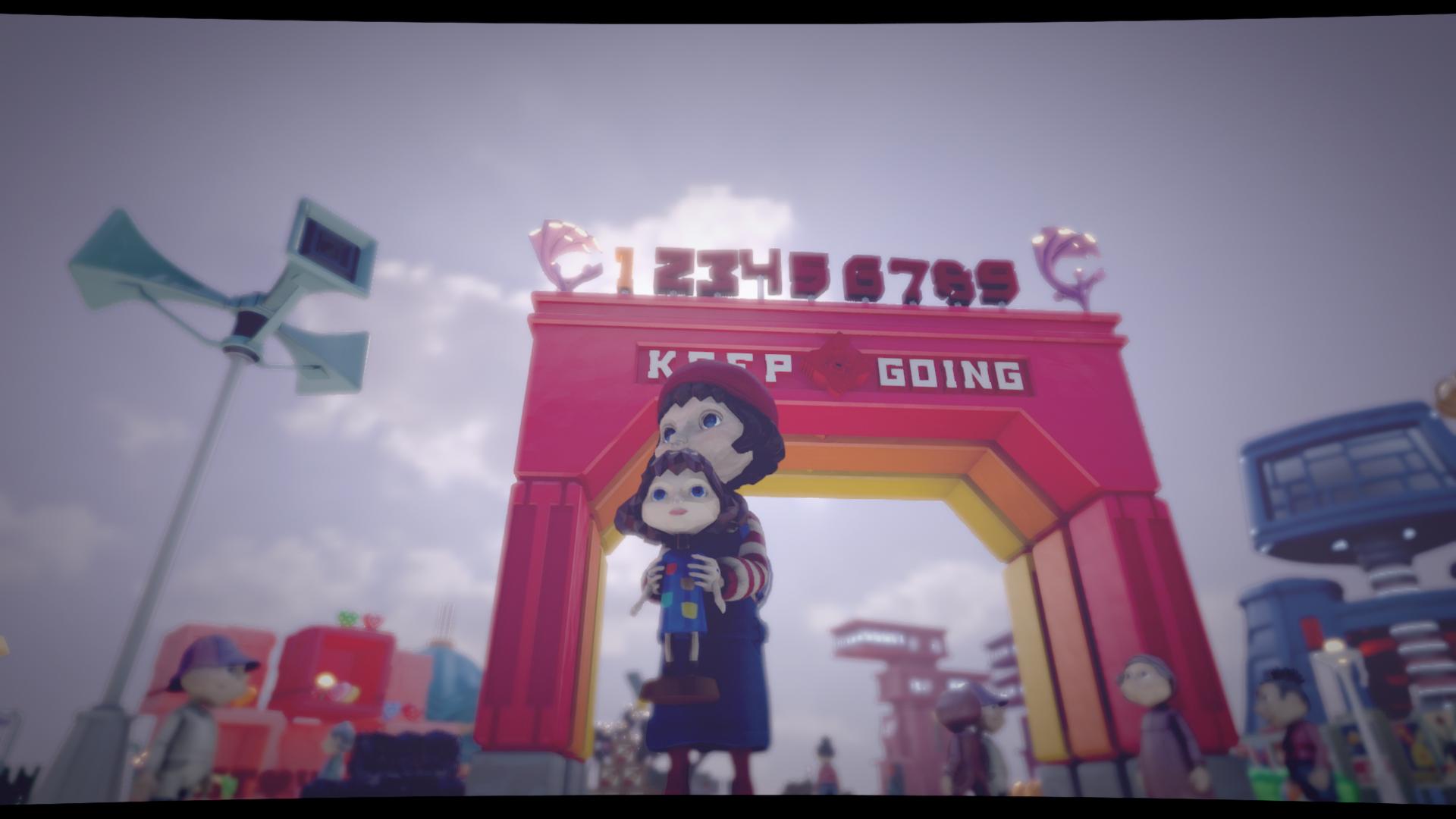 Credit: @isabeau1435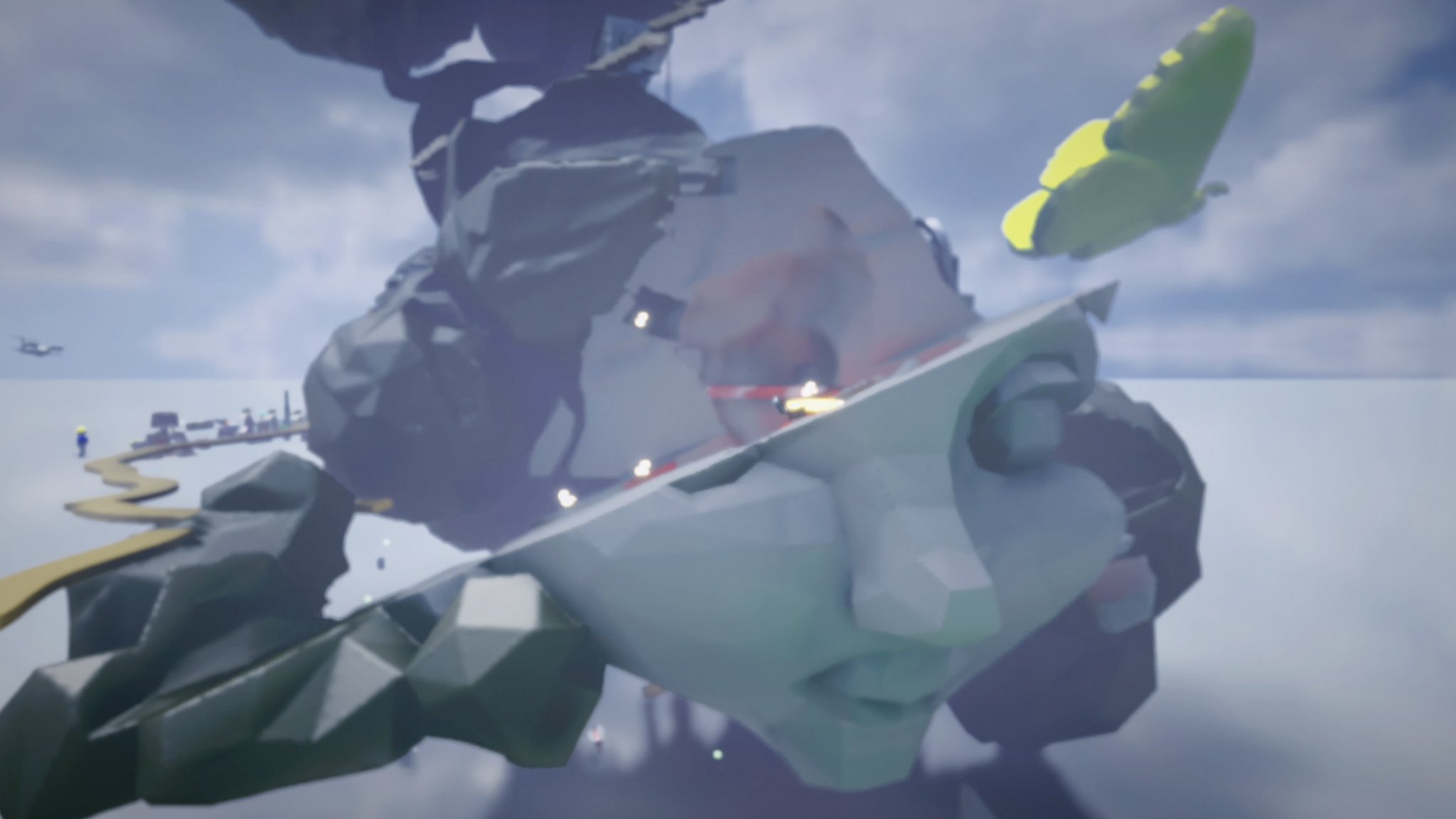 Credit: @fujiwaratakuro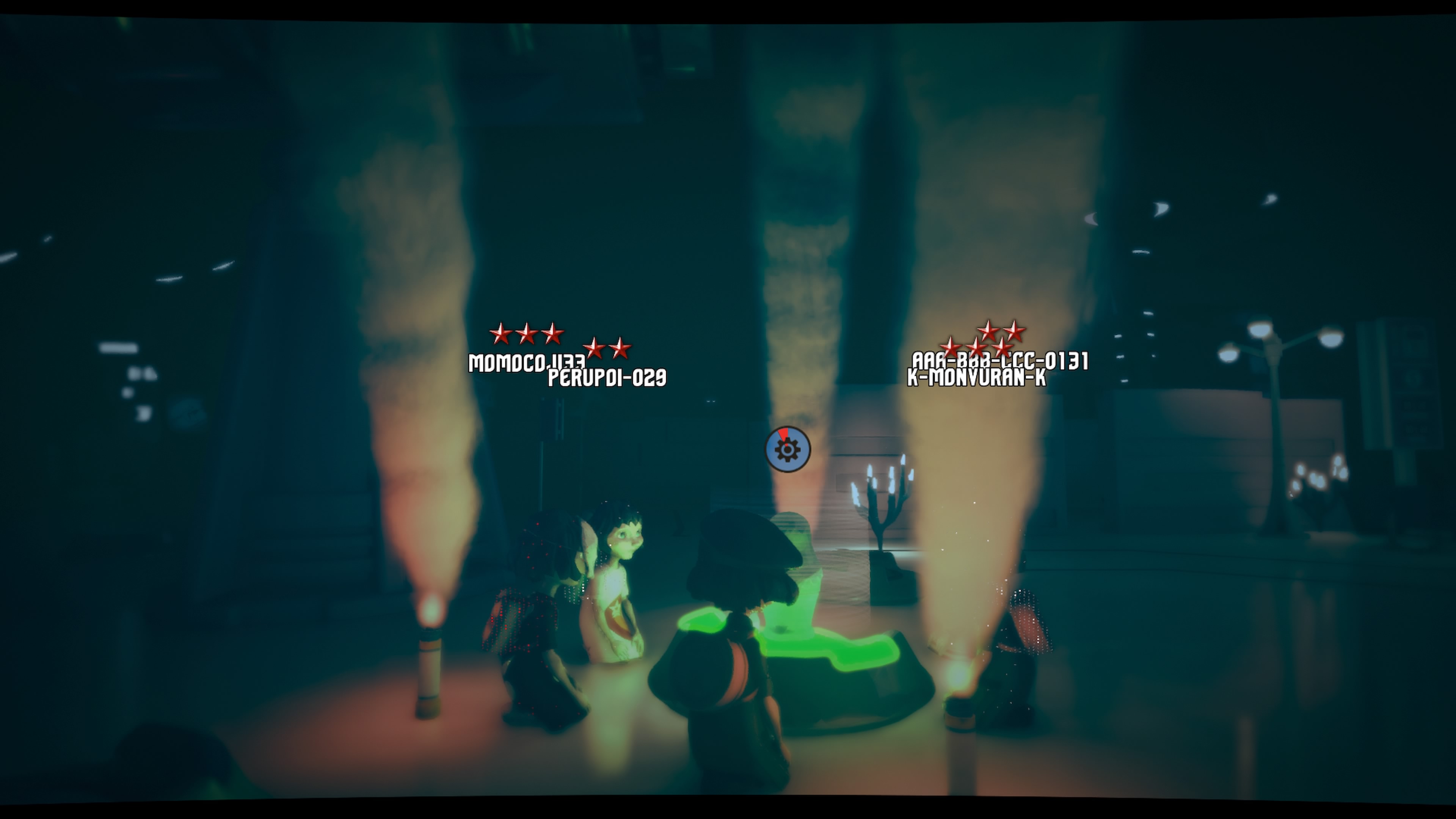 Credit: @sasadan50124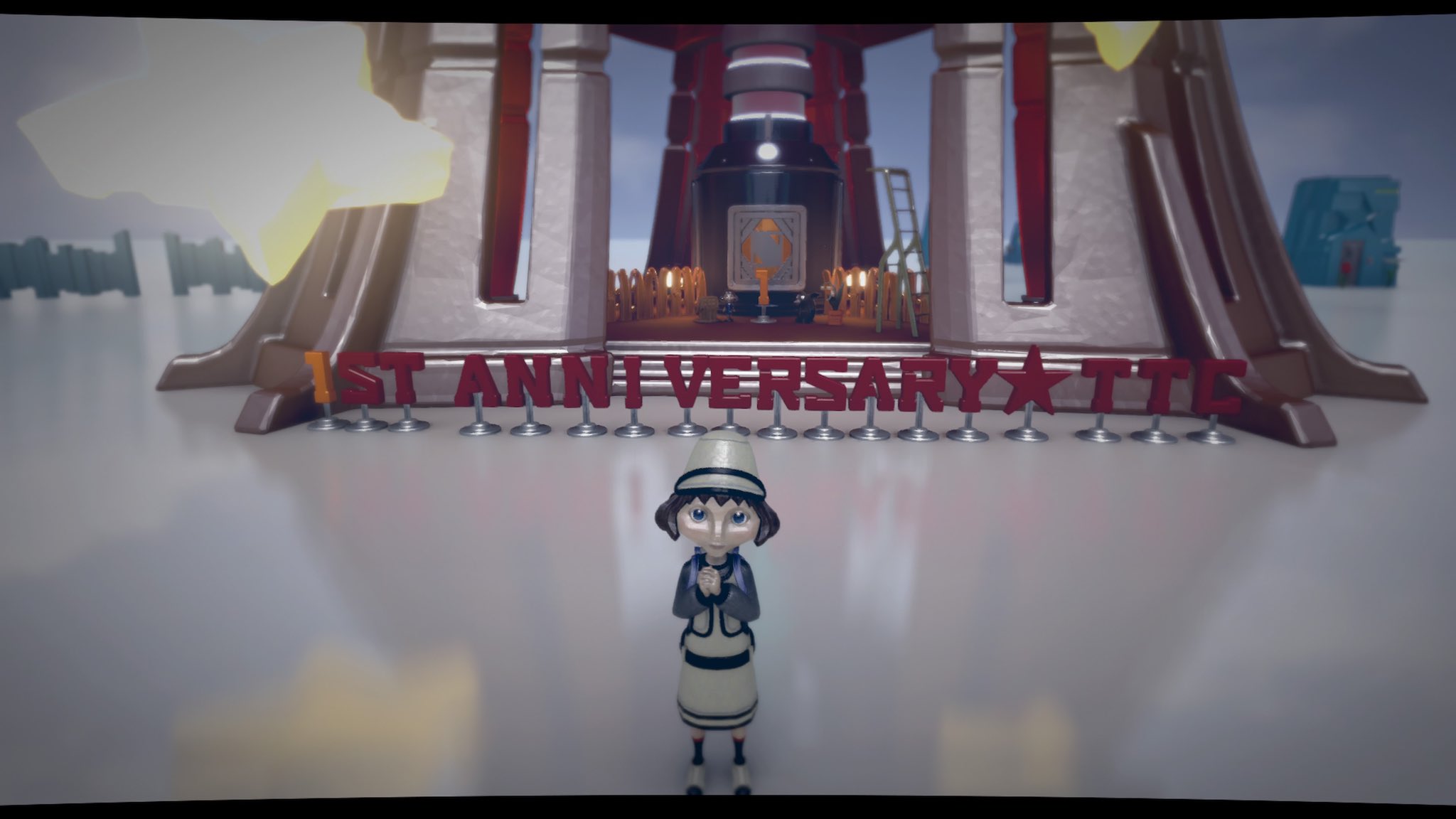 Credit: @yaichi_81_9x9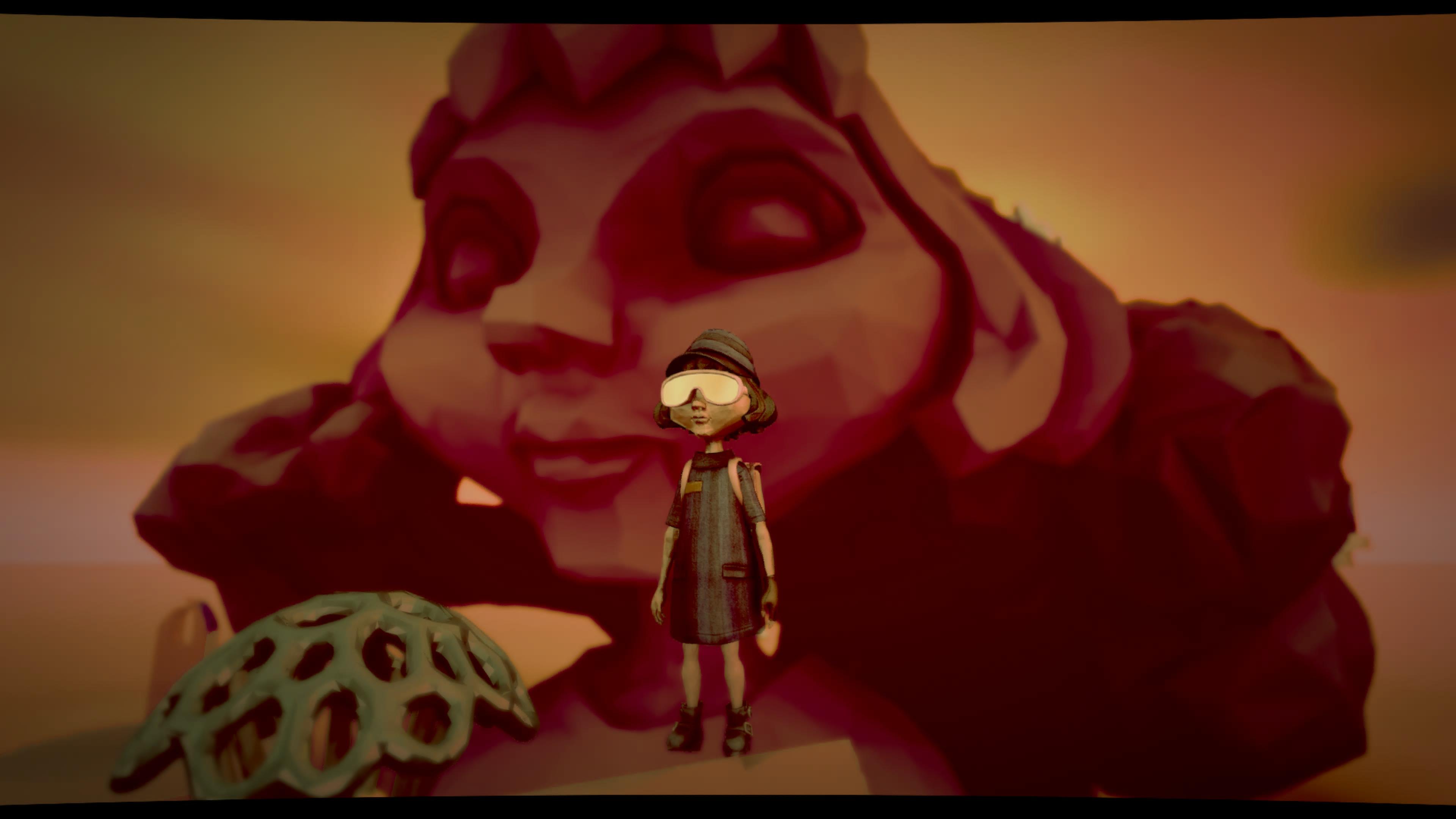 Credit: @kf1685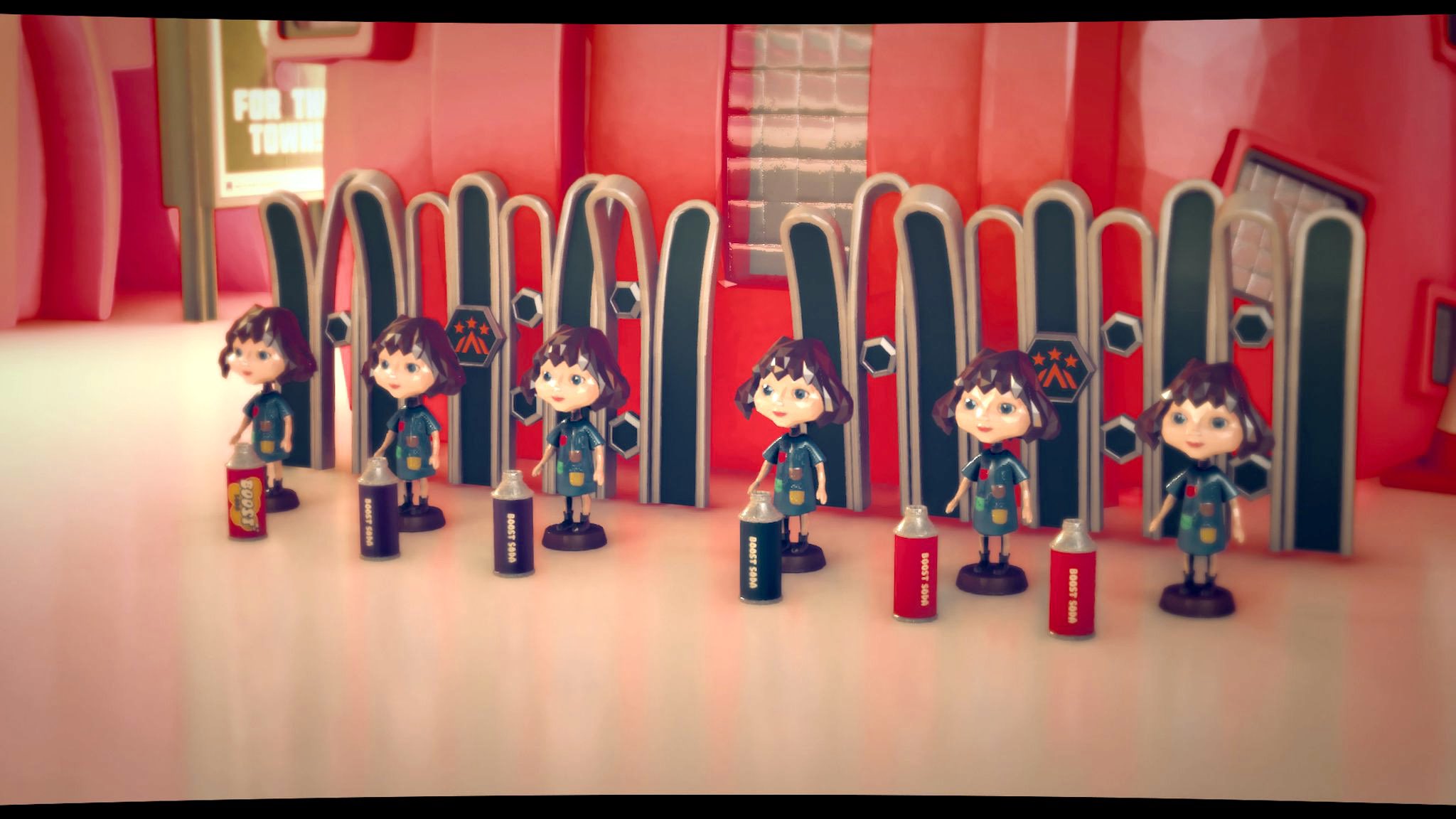 Credit: @naomi1496703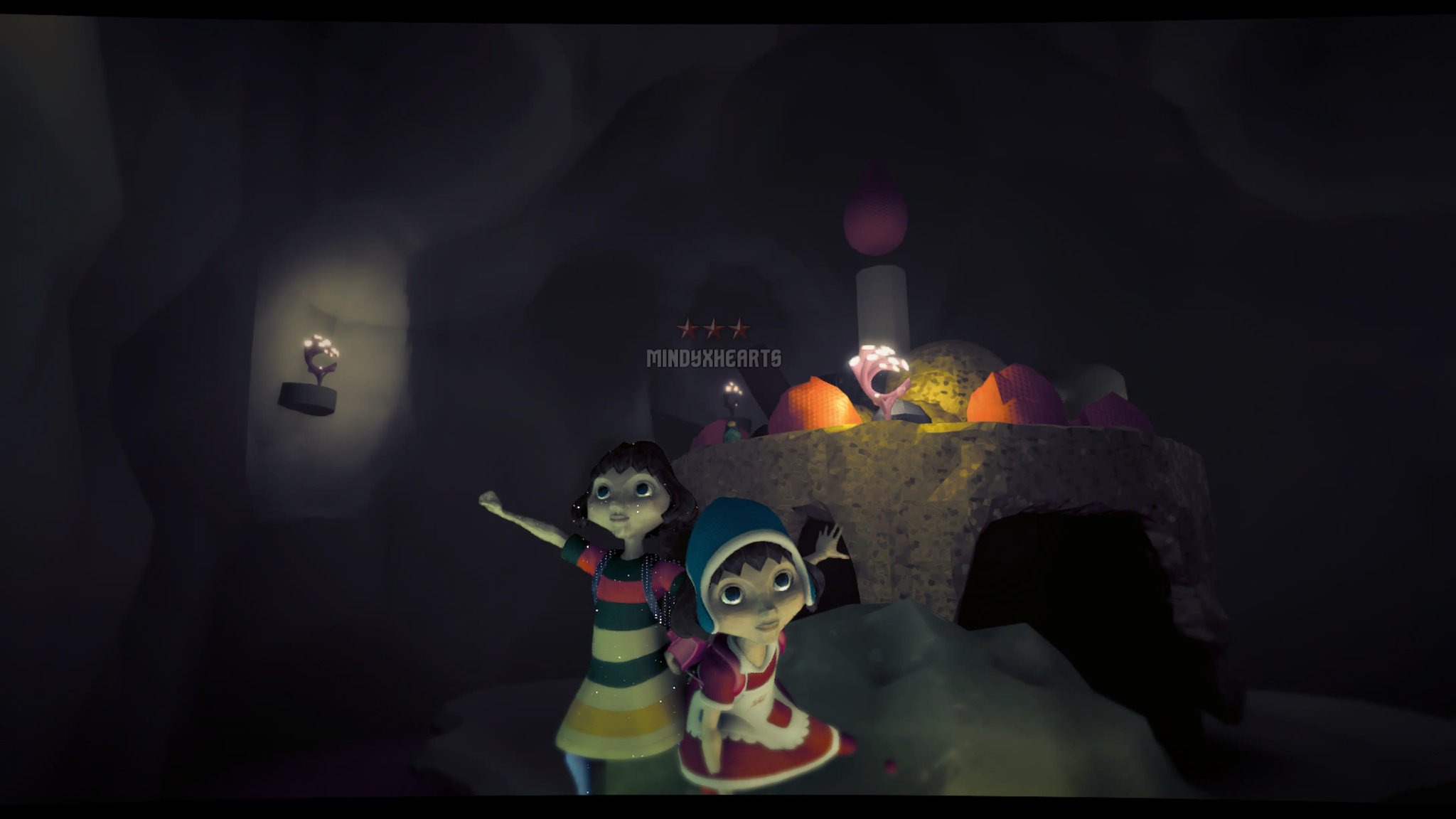 Credit: @MINDYxhearts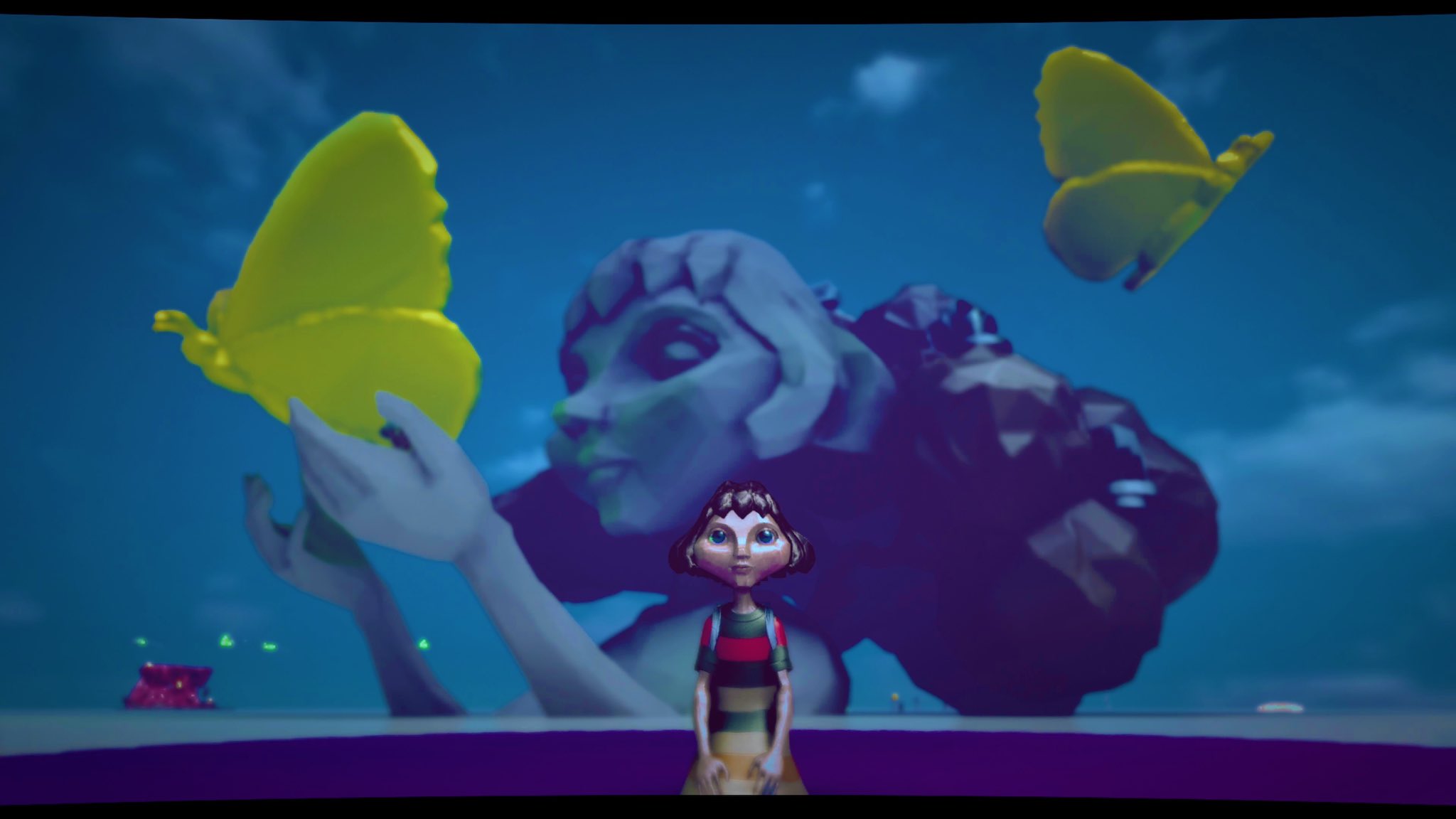 Credit: @8r3VOlvvmOuAaeQ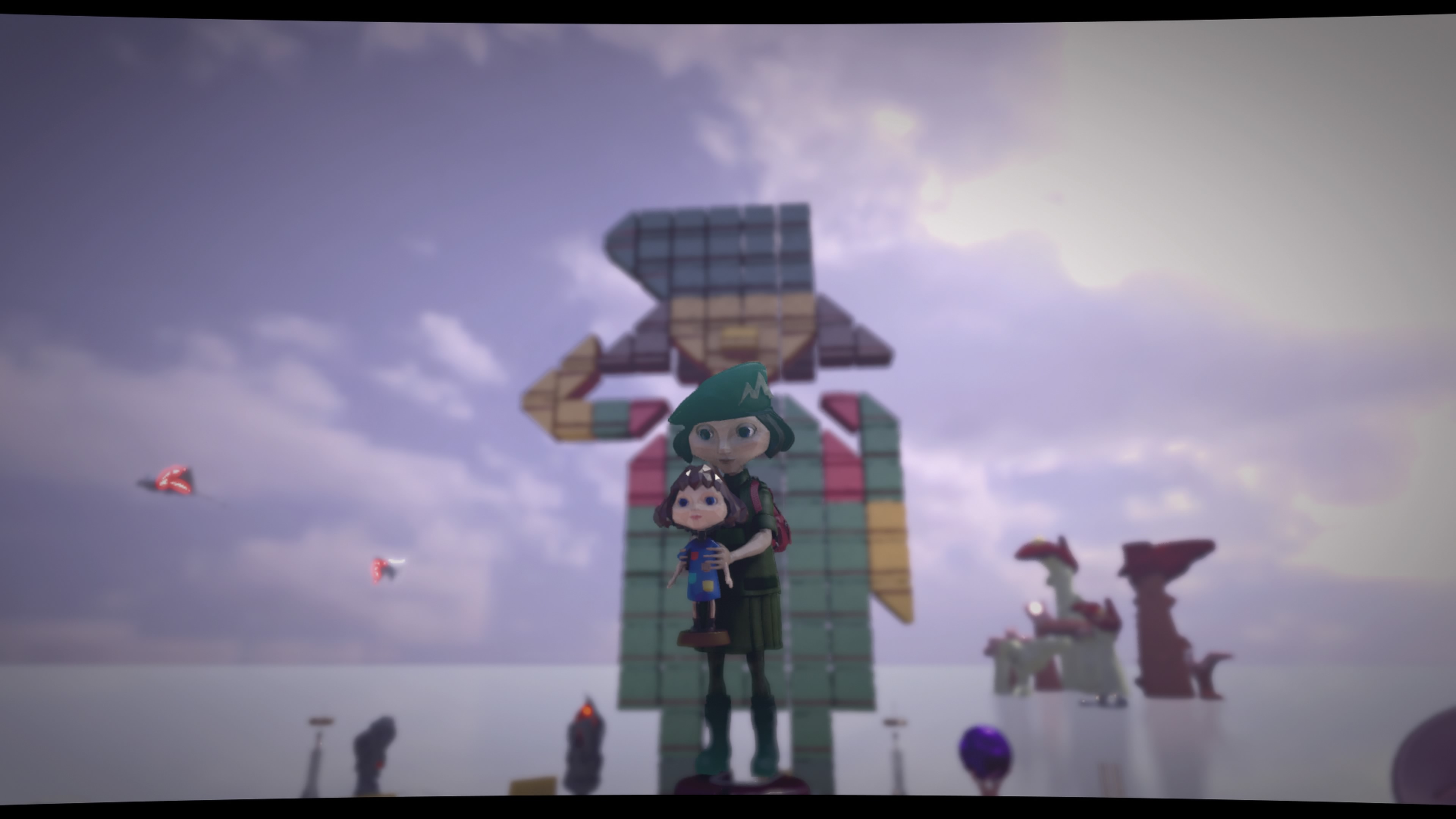 Credit: @smokinby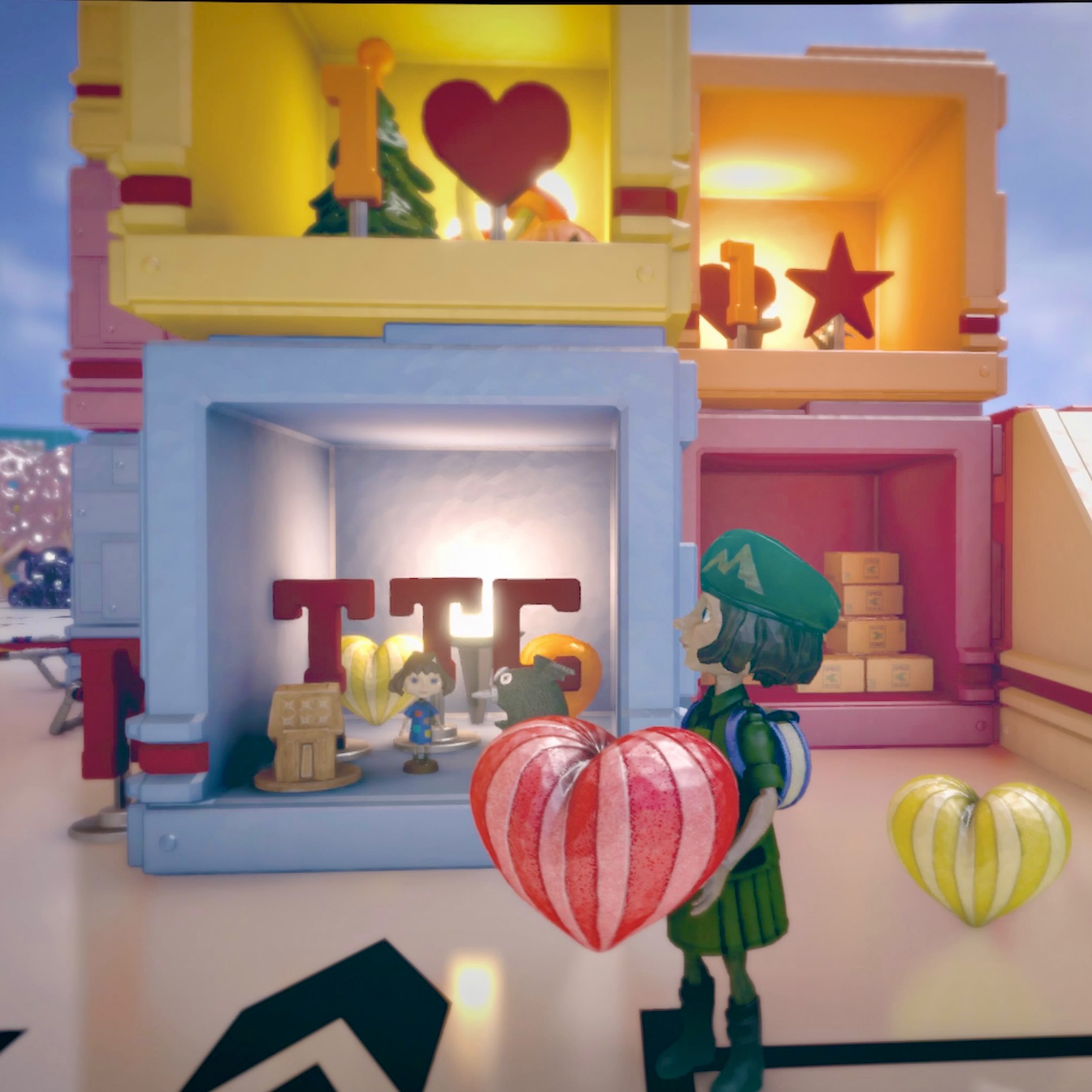 Credit: @Jessicaazuresky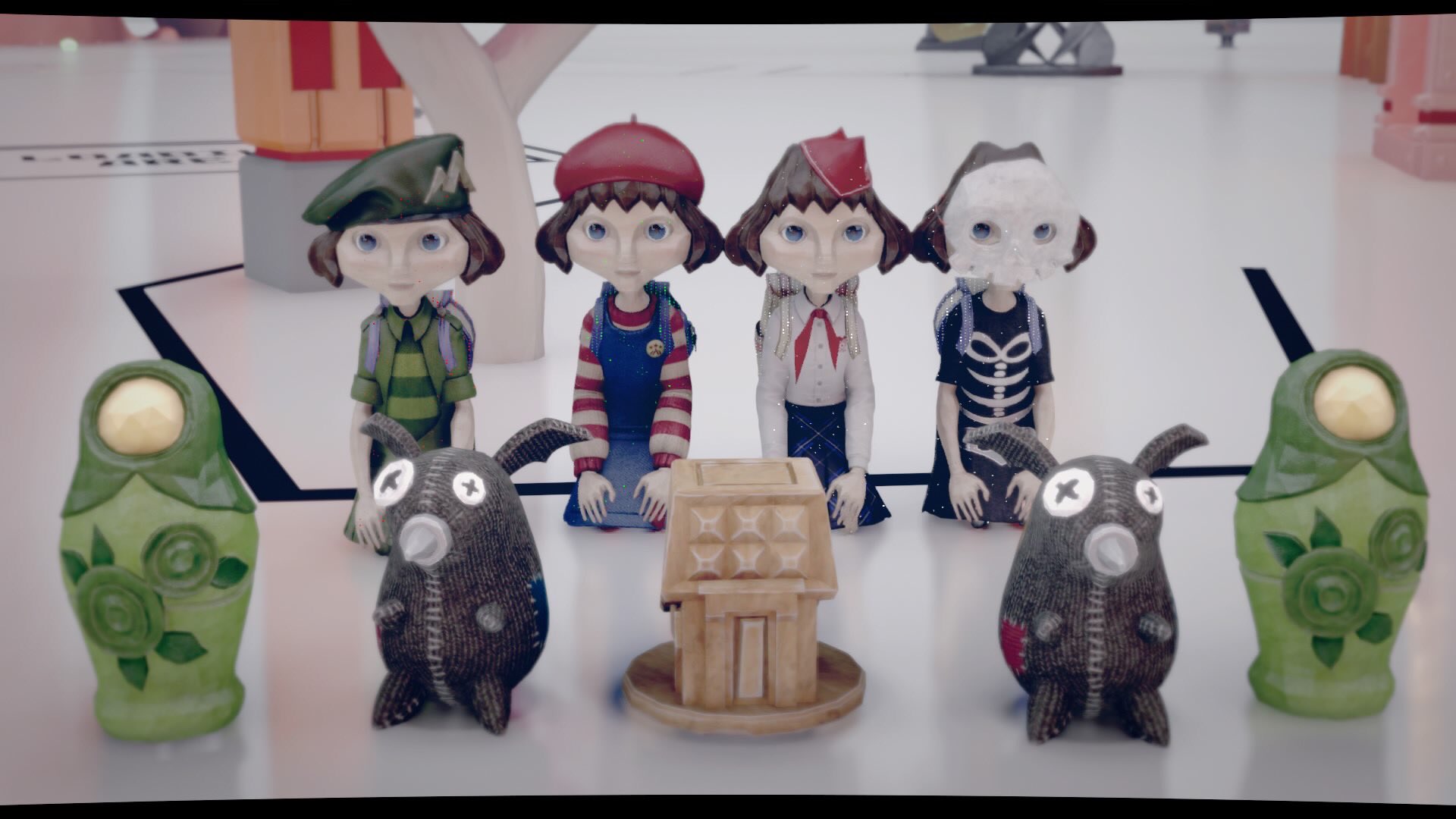 Credit: @szdy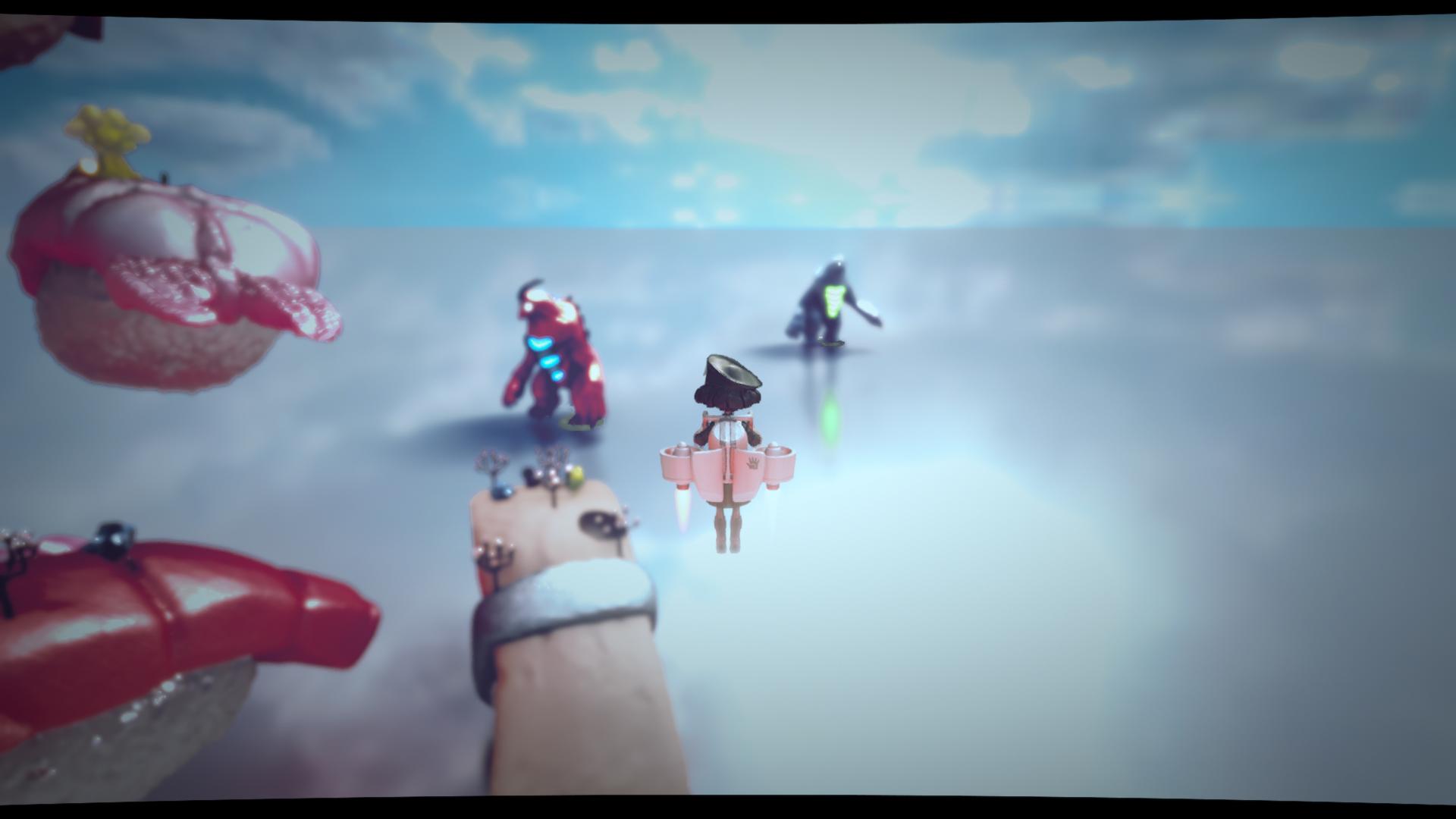 Credit: @miiiriiinn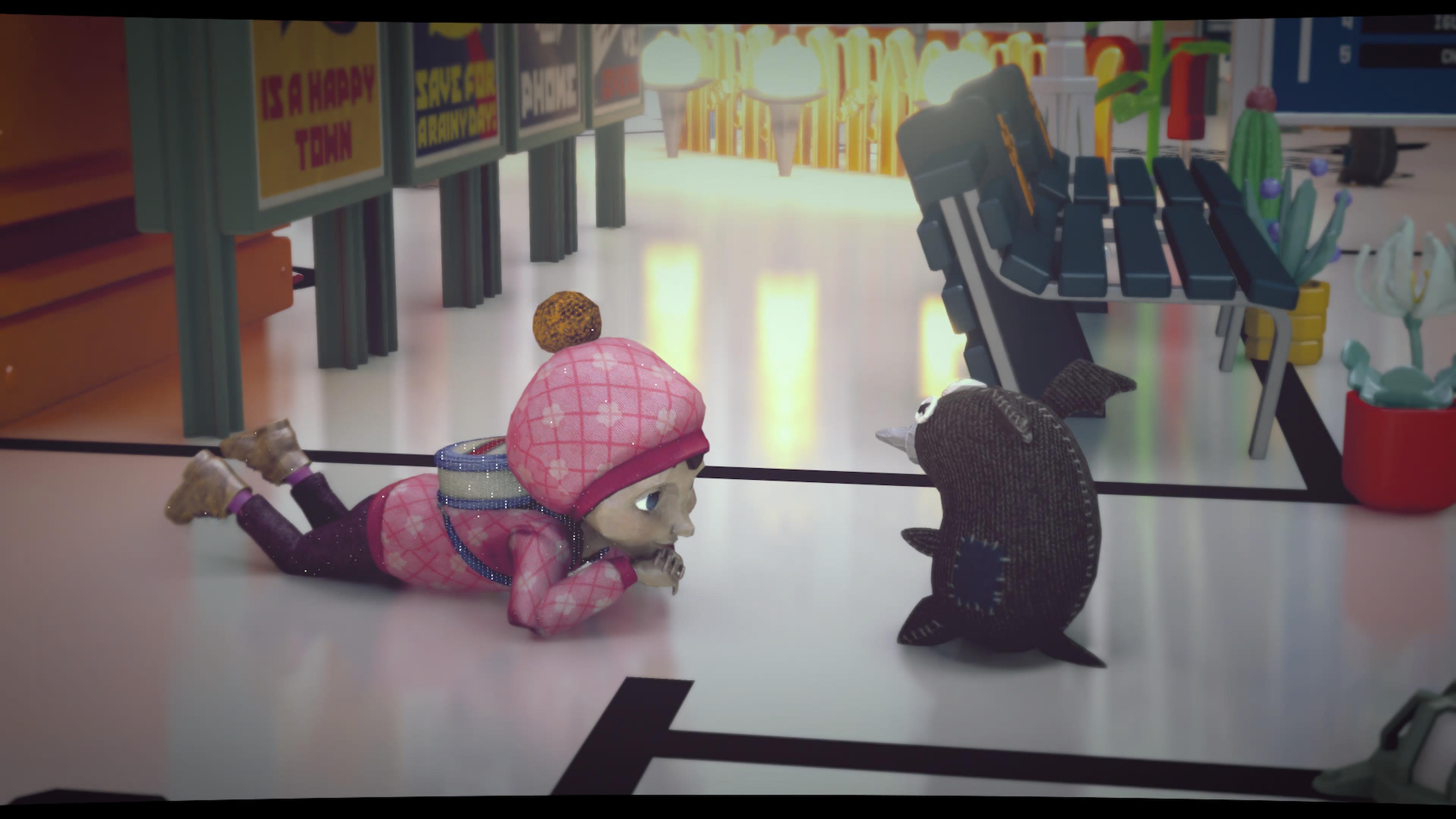 Credit: @hedgehog860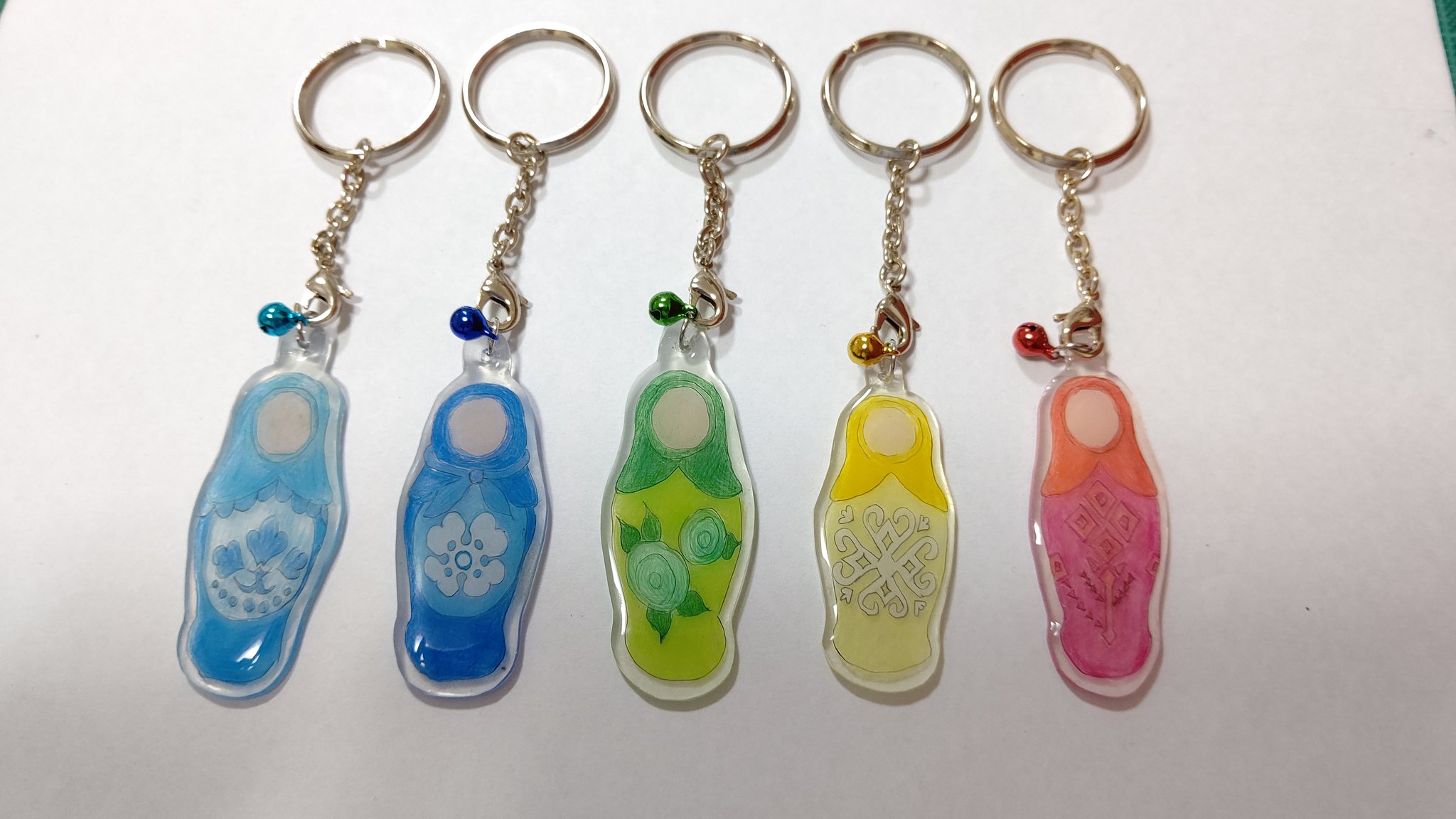 Credit: @Maroyaka0301